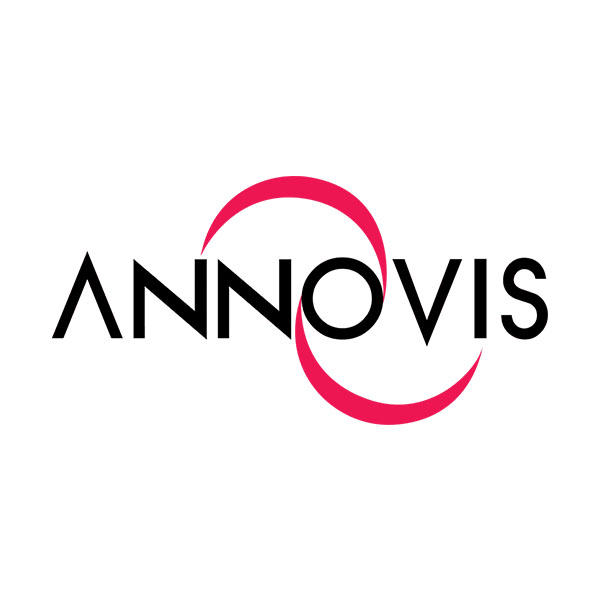 Brookline Capital Markets initiated coverage of Annovis Bio (NASDAQ:ANVS) with a "buy" rating and price target of $35. The stock was quoted at $5.85 midday on Nov. 10.
Annovis is developing treatments for neurodegenerative diseases such as Alzheimer's disease (AD) and Parkinson's disease (PD). Its lead pipeline candidate is Buntanetap, a small-molecule translation inhibitor that exploits iron homeostasis signaling to reduce inflammation and neurodegeneration.
In a research note, analyst Tyler Bussian, Ph.D. writes that Buntanetap "has already demonstrated positive patient outcomes and would be a contemporary treatment for an indication primarily focused on maintaining and extending neurotransmitter function."
He notes that treatments for AD have recently focused on amyloid-beta-plaque targeting monoclonal antibodies, but that their applicability is limited by significant side effects and genetic exclusion criteria. "Buntanetap's strong safety profile and lack of any notable treatment‐related adverse events give it a notable leg up compared to current options," Dr. Bussian added.
Annovis has completed enrollment of its Phase 3 early PD trial and is expected to release topline data in January 2024, while topline data from the company's Phase 2/3 trial in mild-to-moderate AD are expected mid-2024. "Based on prior clinical and preclinical data, we expect these readouts will be positive and serve as significant catalysts for ANVS," he said.