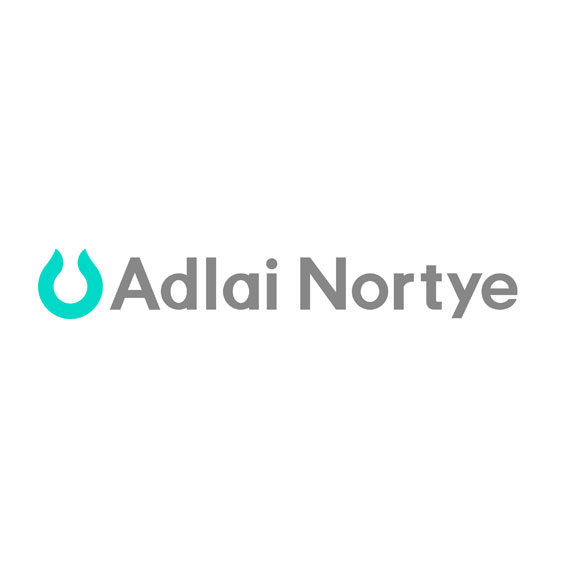 Cantor Fitzgerald launched coverage of Adlai Nortye (NASDAQ:ANL) with an "overweight" rating and price target of $30. The stock closed at $8.52 on Oct 24.
The company is focused on the discovery and development of innovative cancer therapies, with three of its six pipeline candidates currently in clinical trials. Adlai Nortye's lead candidate, Buparlisib (AN2025) received FDA fast track designation and is currently undergoing a Phase 3 clinical trial for recurrent and static head and neck squamous cell carcinoma (HNSCC).
Analyst Louise Chen writes that the company's next key catalyst will be the trials' interim analysis, which is expected in the second half of 2024. "Buparlisib could be the first second-line treatment approved, in combination with paclitaxel, for the treatment of adults with HNSCC with disease progression after prior anti-PD-1/anti-PD-L1 therapy for recurrent or metastatic disease," she said.
Buparlisib demonstrated promising safety and efficacy results in a Phase 2 trial, with a median overall survival (mOS) of 10.4 months; a median progression-free survival (mPFS) of 4.6 months; and a 39.2% overall response rate (ORR). This compares to an mOS of 6.5 months; an mPFS of 3.5 months; and a 13.9% ORR in the placebo plus paclitaxel arm.
Ms. Chen indicated that data from Adlai Nortye's other assets could also boost the company's share price. These assets include AN0025, a Phase 1b-stage potential first-in-class EP4 antagonist designed to modulate the tumor microenvironment; and AN4005, a potential first-in-class, orally available, small-molecule PD-L1 inhibitor being studied in a Phase 1 trial.
"We see the company's pipeline of first-in-class and/or best-in-class cancer therapies as underappreciated. Therefore, we expect upward earnings-estimate revisions driven by pipeline advancements to move ANL's stock higher," she added.