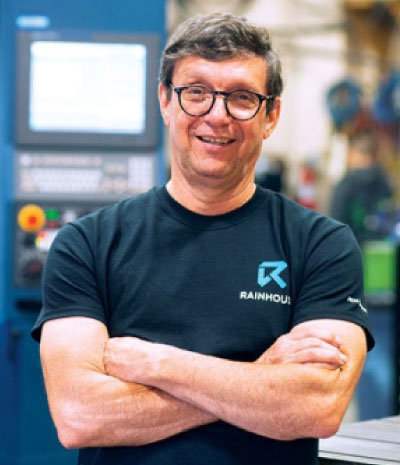 Closely-held Rainhouse Manufacturing, a company specializing in computer numerical control (CNC) machining, quality assurance, and electronic manufacturing, is working with companies to make their medical device designs a reality.
"Rainhouse has been a leader in the Canadian manufacturing industry since 2001, with a reputation for on-time, on-budget delivery, and a commitment to the highest standards," Ray Brougham, President and CEO of Rainhouse, says in an interview with BioTuesdays.
Rainhouse specializes in CNC machining for all kinds of industries, including the medical industry. It is Canadian Controlled Goods registered, ISO 9001:2015 certified, and Class MA Boiler and Pressure Vessel licensed.
The company has worked with several health care and medical device companies, including Kardium, Stemcell Technologies, Vancouver Island Health Authority (VIHA) and Starfish Medical.
Kardium is developing a multielectrode mapping and ablation catheter device called the Globe Pulsed Field System, which provides single-shot pulmonary vein isolation, high-definition mapping, and atrial ablation. The device is inserted into the atrial chamber of the heart where it detects irregular heart rhythms and creates tiny scars in the tissue to block irregular electrical signals to restore a regular heartbeat.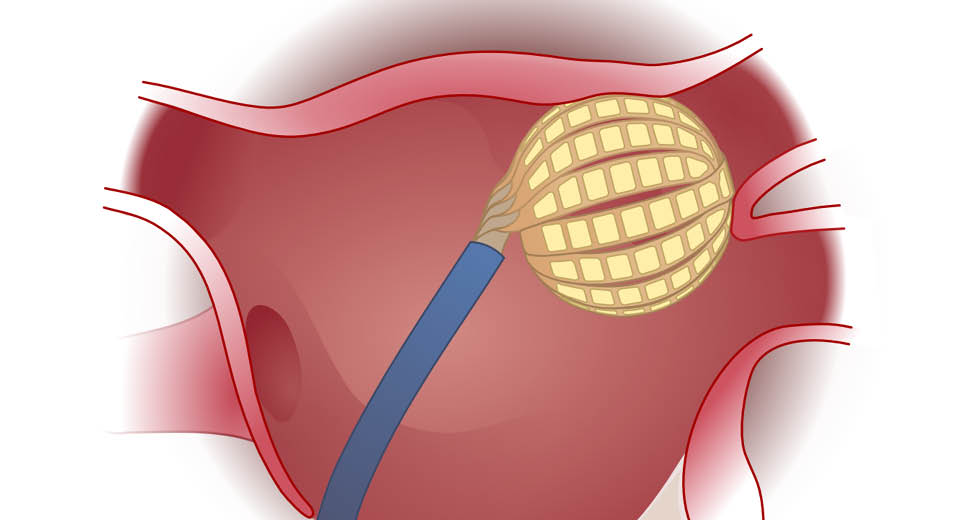 "We machined all of the supporting parts for the device, including the peripheral equipment that the surgeon interacts with," Mr. Brougham points out.
Stemcell Technologies provides equipment and supplies to support scientists working on stem cell, immunology, cancer, regenerative medicine, and cellular therapy research.
"We manufactured all of the metal components for Stemcell's RoboSep-S, a fully automated cell isolation device designed to be a more efficient and versatile way to isolate cells from a wide range of sample sources and sizes," he says.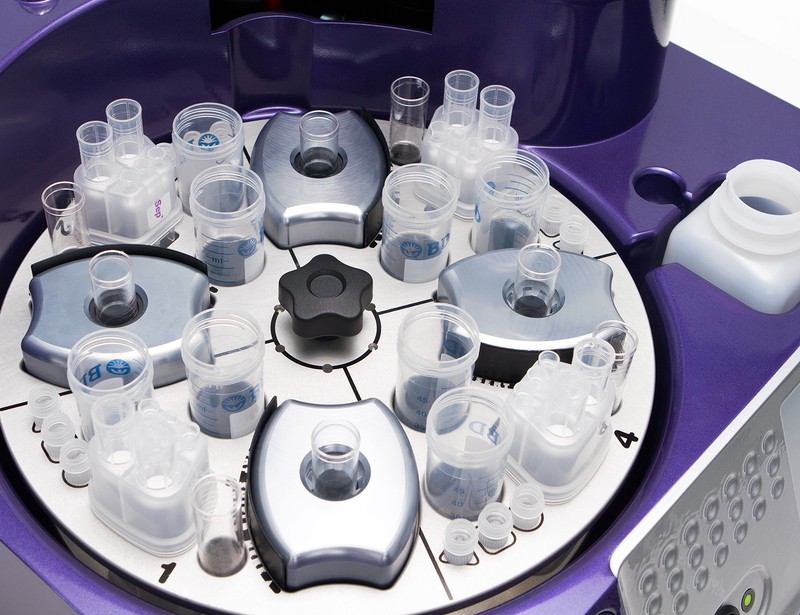 During the Covid-19 pandemic, Rainhouse collaborated with the University of British Columbia and VIHA to design a modular testing device for face masks called the Differential Pressure System.
"Masks were coming into the province from different countries with different standards, and we needed to find a way to determine if they met the Canadian standards," Mr. Brougham explains, adding that the test bed analyzed masks ranging from cloth to N-95 masks.
Starfish's project involved updating for emergency civilian use a military medical device that provides an alternative to performing a central line procedure.
Central lines, or central venous catheters, are placed into a large vein above the heart to administer medication or fluids that cannot be taken by mouth or may harm a smaller peripheral vein. They are also used to administer large-volume fluid or blood products during resuscitation.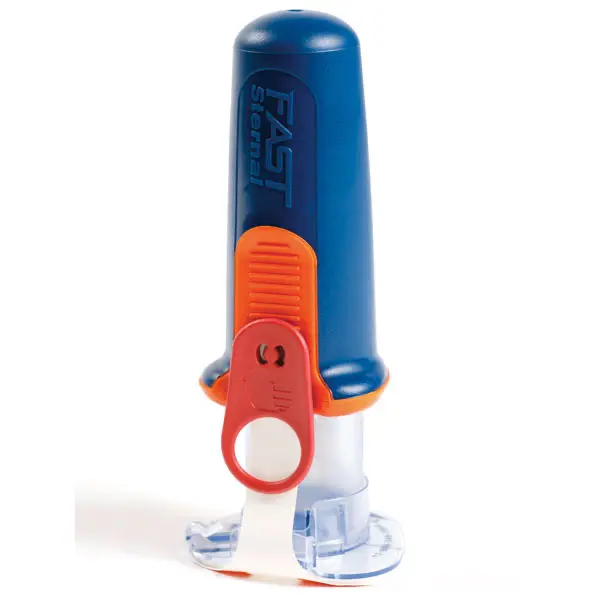 Starfish developed a sternal interosseous infusion system called FASTResponder, which is CE-Marked and FDA- and Health Canada-cleared. The system uses bone probe needles to penetrate the sternum, and then inserts an infusion tube into the marrow, which enables fluids to flow into the vascular system.
"We manufactured the bone probe needles, which were designed to ensure that the infusion tube is inserted at the proper depth," he notes.
Mr. Brougham says that his favorite project involves the company's 20-year collaboration with Redlen Technologies, Rainhouse's first customer.
"The project began at pilot-stage and resulted in building a commercial gamma ray and x-ray semiconductor plant," Mr. Brougham recalls. "It was very exciting to be a part of that."
With Rainhouse's help, Redlen developed the first Canadian-produced semiconductor modules for a photon-counting CT (PCCT) scanner.
Unlike conventional CT, where a scintillator-type detector indirectly detects x-rays, PCCT uses a photon-counting detector that directly detects X-rays. Compared to CT, PCCT reduces patient exposure dose and has superior lesion detectability due to higher resolution imaging. It can also precisely discriminate and identify various body components and conduct tissue characterization and malignancy assessment based on quantitative image analysis.
Ultimately, the system was designed to improve diagnostic accuracy at all phases of clinical care and evaluate treatment effects and long-term prognoses. In 2021, Canon paid US $345 million to expand its 15% ownership stake of Redlen to 100% in a deal valuing Redlen at just north of US $400 million.
One of Rainhouse's more recent projects is machining equipment for bioprinting, which 3D prints biomaterials to create parts that imitate natural tissues including nerves, blood vessels and organs. These tissues can then be used in drug development, potentially minimizing the need for animal testing and the amount of human testing.
"You could say that we operate on the periphery of biotech, but we play an important role in the devices that we help to develop. In this case, if our work can help reduce testing done on animals, that would be a big push forward for the industry," he says.
• • • • •
To connect with Rainhouse or any other companies featured on BioTuesdays, send us an email at [email protected].