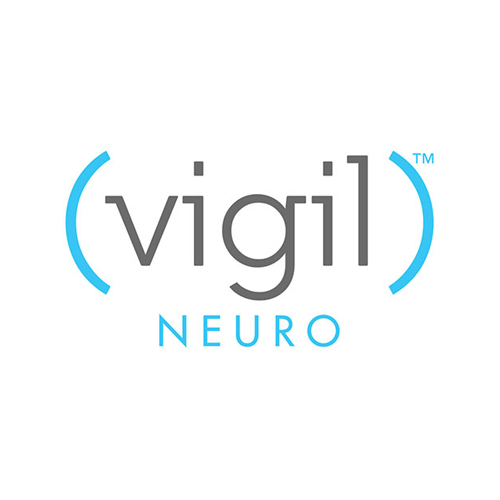 JMP Securities initiated coverage of Vigil Neuroscience (NASDAQ:VIGL) with a "market outperform" rating and price target of $23. The stock was quoted at $6.50 midday on Oct 18.
Vigil is developing novel therapies for neurodegenerative diseases with a focus on restoring microglia, which play a key role in maintaining brain health. The company's lead programs target a microglial receptor protein called TREM2 (Triggering Receptor Expressed on Myeloid Cells 2), whose dysfunction is linked to multiple neurodegenerative diseases.
Analyst Jason Butler, PH.D., writes that JMP is looking to the upcoming interim Phase 2 results for Vigil's lead candidate, VGL101, which is being developed for the treatment of adult-onset leukoencephalopathy with axonal spheroids and pigmented glia (ALSP). "We believe Phase 2 results, in addition to the natural history study, can validate advancement to a pivotal program and enable alignment with FDA on the registration strategy, potentially via the accelerated approval path."
Dr. Butler said that annual incidence of ALSP in the U.S. is 1,000-to-2,000, with a prevalence of some1 0,000 patients. "We project peak sales of ~$1.1-billion in 2031 and apply a 45% probability of success."
Vigil's second clinical program is VG-3927, an oral small molecule TREM2 agonist that recently entered Phase 1 trials for the treatment of genetically defined Alzheimer's disease subpopulations. "Although early in development, we include VG-3927 in our valuation based on a clear mechanistic rationale and apply a probability of success of 15% to this multi-billion-dollar commercial opportunity," Dr. Butler said.