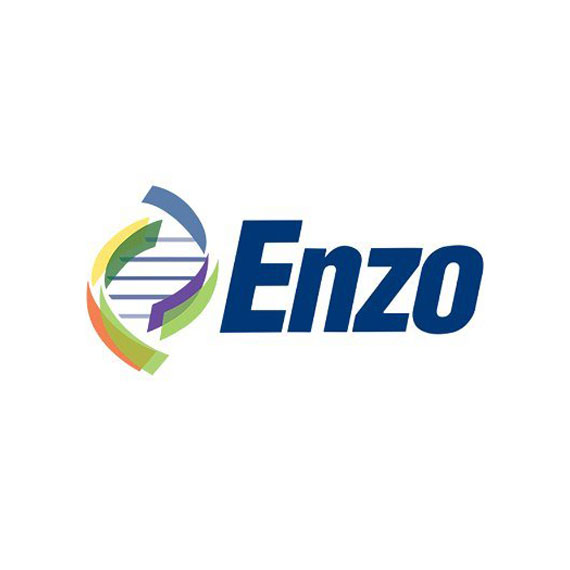 Enzo Biochem (NYSE:ENZ) appointed its chief operating officer, Kara Cannon, to be interim CEO after Hamid Erfanian, former CEO, left the company, effective Sept. 5.
Mr. Erfanian led the company through the sale of Enzo Clinical Lab in order to focus on its life sciences division.
"We are confident in Kara to lead the company forward during this transition," Mary Tagliaferri, M.D., chairwoman of Enzo Biochem, said in a statement.
Ms. Cannon has more than 30 years of healthcare experience in strategic and tactical marketing, sales, manufacturing and general operations management, including 13 years of experience at Enzo.