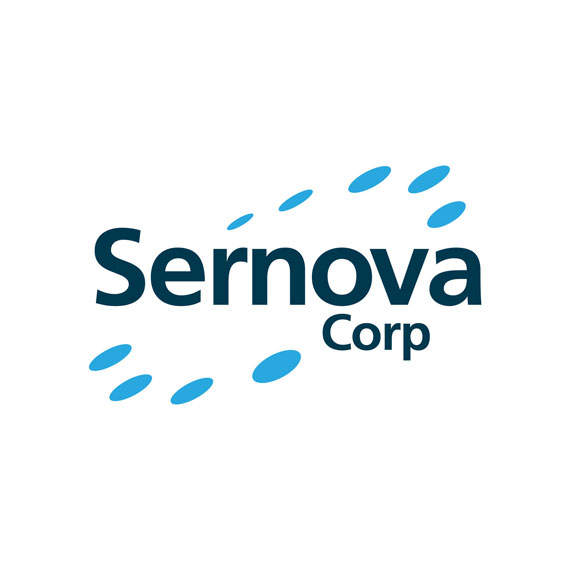 Sernova (TSX:SVA; OTCQB:SEOVF; FSE/XETRA:PSH) appointed Cynthia Pussinen as CEO and a member of the board, succeeding Dr. Philip Toleikis, who will serve as chief technology officer.
Ms. Pussinen's expertise spans research through commercialization. She has led the development, licensure, commercialization and/or subsequent delivery to patients, of more than 15 new medical therapies globally, including LUXTURNA, the first gene therapy approved in both the U.S. and EU.
Most recently, Ms. Pussinen was the chief technical officer for Spark Therapeutics, a member of the Roche Group. Prior to joining Spark in 2021, Ms. Pussinen's leadership roles included six years with Ipsen Biomeasure and Ipsen Biosciences, U.S. R&D focused subsidiaries of Ipsen, where she served as president and CEO.
"As a united board, we feel now is the time to bring in an industry leader with extensive experience with large pharmaceutical companies as well as entrepreneurial biotech and advanced therapeutics focused companies," Brett Whalen, chairman of Sernova, said in a statement.
Mr. Whalen said that under Dr. Toleikis' his leadership, Sernova has "solidified the strong scientific and technical foundations for future success and created significant market value driven by the strong positive clinical data outcomes in Type 1 diabetes."