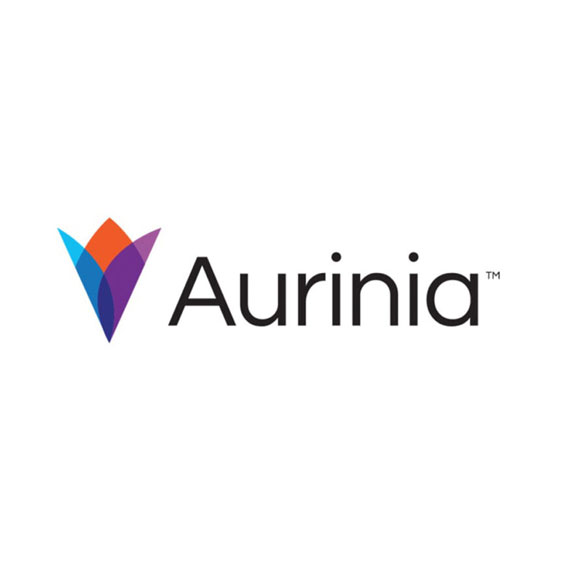 Aurinia Pharmaceuticals (NASDAQ:AUPH) appointed Dr. Robert T. Foster, CEO of Hepion Pharmaceuticals, to its board.
"As the doctor who discovered voclosporin, and Aurinia's founder, [Dr. Foster] has a wealth of institutional knowledge, deep biotech leadership experience, and has led successful mergers, acquisitions, and commercialization deals," Dr. Daniel G. Billen, Aurinia's chairman, said in a statement.
Dr. Foster was submitted as a board candidate by MKT Capital. In connection with Dr. Foster's appointment, MKT Capital and Aurinia have entered into a cooperation agreement related to the strategic review and ongoing commercialization of voclosporin, Aurinia's FDA-approved therapy for lupus nephritis, marketed under the brand name LUPKYNIS.
In a statement, Antoine Khalife, founder of MKT Capital, said, "We have been encouraged by our productive discussions with Aurinia's Board and are pleased to have reached an agreement that will benefit all stakeholders. We are confident that meaningful value creation is on the horizon for Aurinia shareholders now that the Board has initiated a strategic review and made significant governance enhancements."
Dr. Robert T. Foster is the CEO of Hepion Pharmaceuticals, based in Edison, NJ and Edmonton, Canada. He is also an Adjunct Professor, Faculty of Pharmacy and Pharmaceutical Sciences, University of Alberta, and is currently a Board member of Transcriptome Sciences Inc. Dr. Foster first began working on cyclophilin drug development in 1988 and has more than 30 years of pharmaceutical and biotech experience. Dr. Foster founded Isotechnika Pharma Inc. in 1993 and was its Chairman and CEO for approximately 21 years. During his tenure at Isotechnika, Dr. Foster discovered voclosporin. In 2002, Dr. Foster structured a USD $215 million licensing deal, Canada's largest at the time, for voclosporin for kidney transplant immunosuppression with Hoffman-La Roche. He served as founding CEO, and subsequently CSO, of Aurinia after it was acquired by Isotechnika in 2013. Dr. Foster holds undergraduate degrees in chemistry and pharmacy and has a postgraduate PharmD and Ph.D. in pharmaceutical sciences. He served as a tenured associate professor in the Faculty of Pharmacy and Pharmaceutical Sciences at the University of Alberta from 1988 to 1997. From 1990 to 1994, Dr. Foster was medical staff, scientific and research associate in the Department of Laboratory Medicine at the Walter C. Mackenzie Health Sciences Centre.