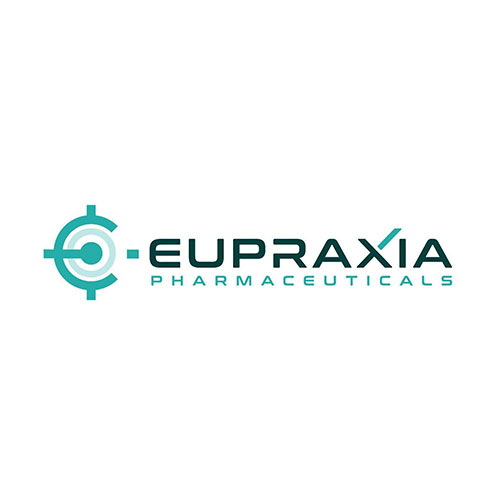 Research Capital raised its price target for Eupraxia Pharmaceuticals (TSX:EPRX) to $25 (Canadian) from $10.30 and maintained a "speculative buy" rating after the company reported positive results from its Phase 2b clinical trial of EP-104IAR for pain associated with knee osteoarthritis (OA).
Shares of Eupraxia were quoted at $7.90, up $1.20, or 18%, in early trading on June 26.
EP-104IAR met its primary endpoint with a clinically meaningful and statistically significant improvement over vehicle-placebo in WOMAC Pain at 12 weeks. It also showed statistically significant improvement over placebo at 12 weeks in three of four secondary endpoints, highlighting a strong and durable response.
"The long durability, excellent efficacy, combined with a clean safety profile, gives EP-104IAR an excellent shot at hitting the ground running and potentially opens the door to bilateral knee injections," writes analyst Andre Uddin, Ph.D.
Based on the extensive animal data, pharmacokinetic data, and slow extended release profile, "we would not expect cartilage damage," he added.
"If EPRX obtains similar future Phase 3 data, we are confident EP-104IAR should become FDA approved. We increased our probability of success to 25% from 10% and adjusted our valuation to match this," he said.
Dr. Uddin said the combination of good efficacy, long duration, and clean safety could be the "trifecta of a star drug. We are still awaiting the MRI data to gauge if there is any cartilage damage, but this initial data is very promising."
Raymond James analyst Rahul Sarugaser, Ph.D., reiterated a "strong buy" rating for Eupraxia.
He said minimal changes in cortisol and no changes in blood glucose were observed among patients administered EP-104IAR and these data, alongside the positive efficacy outcomes, provide a "strong basis for repeat and bilateral dosing, for which no other OA drug is indicated today."