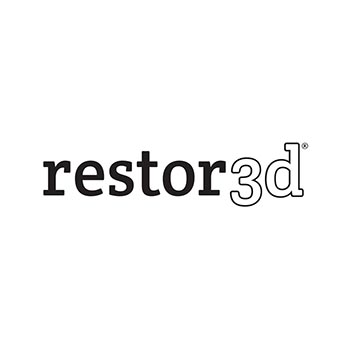 Closely-held restor3d, a leading personalized 3D-printed orthopedic company, will acquire all outstanding shares of Conformis (NASDAQ:CFMS) for $2.27 a share, which represents an approximate 96% premium to the closing price of Conformis stock on June 22. At last report, Conformis had about 7.5 million shares outstanding.
"By leveraging the strengths in our respective portfolios around artificial-intelligence-driven implant design, digital automation, and 3D printed osseointegrative biomaterials, we see tremendous opportunity to offer clinically differentiated and cost-effective solutions across the orthopedic landscape, including shoulder, foot and ankle, spine, and large joints," Kurt Jacobus, CEO restor3d, said in a statement.
Mark Augusti, CEO of Conformis, said the board has unanimously approved this transaction, which delivers positive benefits to all of its stakeholders.
"We are excited to enter the next chapter for Conformis with restor3d, which allows us to continue helping patients live productive lives after knee or hip surgery and providing the surgeon community with innovative products and services," he added.
The transaction is expected to close by the end of the third quarter of 2023.