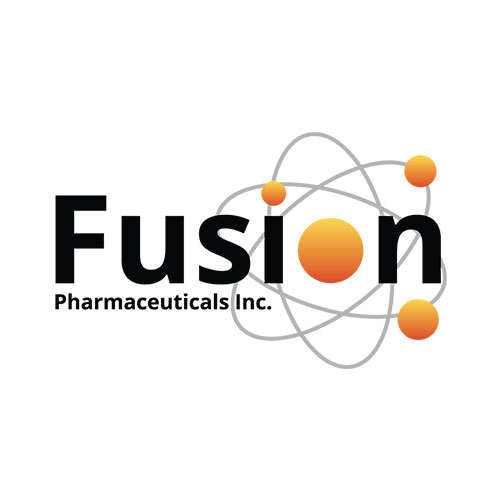 Raymond James initiated coverage of Fusion Pharmaceuticals (NASDAQ:FUSN) with an "outperform" rating and $13 price target. The stock closed at $4.37 on June 22.
Fusion is a precision oncology company that has built a platform for the design, manufacture, clinical development, and commercialization of next-generation radiopharmaceutical drugs, with a singular focus on targeted alpha therapies (TATs) – theoretically the most potent and specific breed of radiotherapies yet designed.
Analyst Rahul Sarugaser, Ph.D., writes that Novartis' Pluvicto is today's highest-profile radiotherapeutic, with about $1-billion in sales expected during 2023, "growing so big that the Pluvicto-refractory metastatic castration-resistant prostate cancer population could drive a $500-million-a-year peak sales opportunity for Fusion."
Dr. Sarugaser said radiotherapeutics are on the verge of an inflection in the broader oncology landscape, and realistically have the potential to become a crucial new pillar of cancer treatment.
Core to Fusion's radiotherapeutic innovation engine is the TAT development platform, which enables the company to reliably fix alpha particle-emitting isotopes, such as Actinium-225 (Ac-225) to a broad range of targeting molecules that selectively deliver payloads to tumors.
According to Dr. Sarugaser, Fusion has established a deep bench of drug design and preclinical R&D talent, a rich and diverse clinical pipeline of Ac-225-bearing drug candidates (3 active clinical programs, 1 IND-cleared), industry-best access to coveted Ac-225 supply, and in-house, commercial-scale manufacturing capabilities, all complemented by big pharma support via a tightly aligned, multi-asset partnership with AstraZeneca.
"We believe Fusion's TATs can improve on the successes of currently available cancer therapies, including modern radioligands, and should find application across a very wide range of targets," he added.