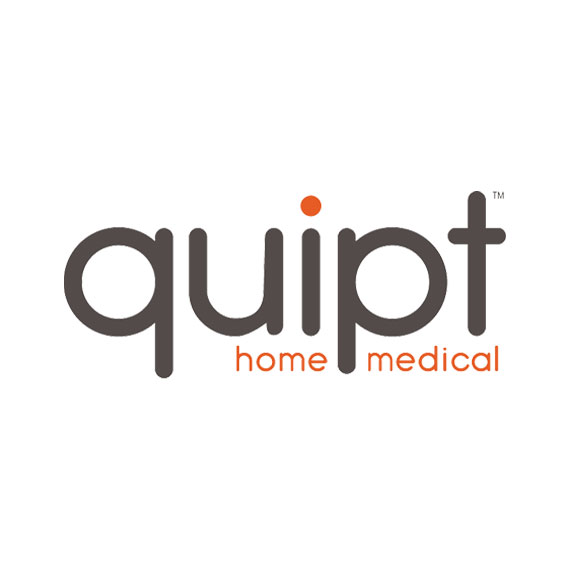 Quipt Home Medical (NASDAQ:QIPT; TSXV:QIPT) received final approval to list its common shares on the Toronto Stock Exchange and will commence trading on the TSX at the market open on June 21 under the symbol, QIPT.
With the start of trading on the TSX, the common shares will be delisted and will cease trading on the TSX Venture Exchange.
"We believe that this listing will provide us with increased visibility and access to a broader investor base, which will further support our mission to deliver exceptional value to our shareholders," Greg Crawford, chairman and CEO of Quipt, said in a statement.
Quipt provides in-home monitoring and disease management services, including end-to-end respiratory solutions for patients in the U.S. healthcare market.