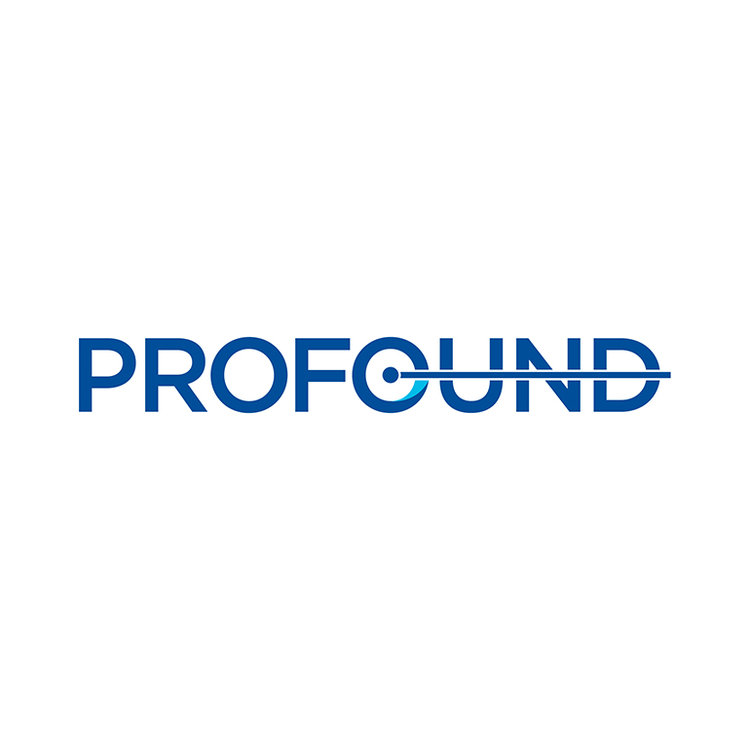 Research Capital upgraded Profound Medical (NASDAQ:PROF; TSX:PRN) to "speculative buy" from "hold" and raised its price target to $17.25 from $10.90, after the AMA approved three new Category 1 CPT codes for prostate disease treatment using Profound's TULSA-PRO system.
At mid-day on June 5, shares of Profound were quoted at $13.81, up 42 cents.
The approved codes will be effective on Jan. 1, 2025, writes analyst Andre Uddin, Ph.D., adding that "this is good news for the stock."
Dr. Uddin expects a sales inflection for Profound after two key events: the CAPTAIN trial results and the CPT code being implemented. However, with the CPT code essentially in hand, he said Profound "could now be acquired."
The AMA's first code is for a TULSA procedure performed by a specialist, such as a urologist, without assistance from another specialist. The other two codes are for a TULSA procedure performed by two physicians, such as a urologist and a radiologist.

In the meantime, U.S. hospitals performing the TULSA procedure on Medicare patients may continue to utilize HCPCS C code, C9734, established by CMS.
The TULSA-PRO technology combines real-time MRI, robotically-driven transurethral ultrasound and closed-loop temperature feedback control to provide customizable and predictable radiation-free ablation of a surgeon-defined prostate volume while actively protecting the urethra and rectum to help preserve the patient's natural functional abilities.