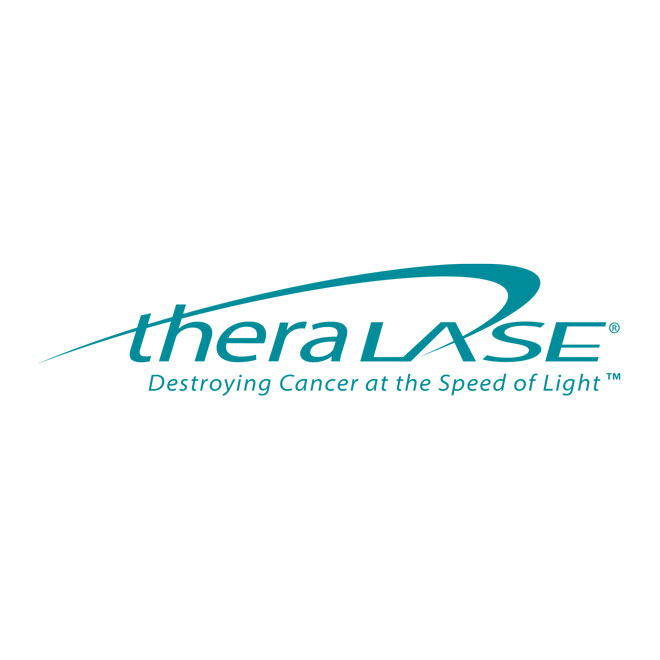 Research Capital remains bullish on the ability of Theralase Technologies' (TSXV:TLT; OTCQB:TLTFF) Ruvidar to treat BCG-unresponsive non-muscle invasive bladder cancer (NMIBC), given the "strong data that has continually been released from a Phase 2 pivotal trial this year."
In a new report, analyst Andre Uddin, Ph.D., writes that 39 patients in the trial are now evaluable at the 450-day mark, which should provide the company with "sufficient data to apply for Breakthrough Therapy Designation (BTD) Advice Request to the FDA within the coming weeks."
The FDA's response to the pre-BTD submission should determine if Theralase would be able to submit an application for a full breakthrough designation, [which] should help expedite the development and review of Ruvidar, he added.
"We continue to believe that Ruvidar has the potential to achieve a better and longer duration of complete response than Merck's Keytruda," Dr. Uddin said.
Theralase has been enrolling subjects for a Phase 2 pivotal trial with Ruvidar in 125 patients with BCG-unresponsive NMIBC across 12 clinical sites in North America.
The latest updated Phase 2 data reported in the first quarter report, based on 59 patients, of which 53 were evaluable, continues to highlight Ruvidar's potential, Dr. Uddin said, with a 36% complete response rate over 12 months across 39 evaluable patients while Keytruda had a 19% complete response across all 96 patients over 12 months.
He reiterated a "speculative buy" rating for Theralase, with a price target of 80 cents. At mid-day on May 31, the stock was quoted at 24.5 cents.