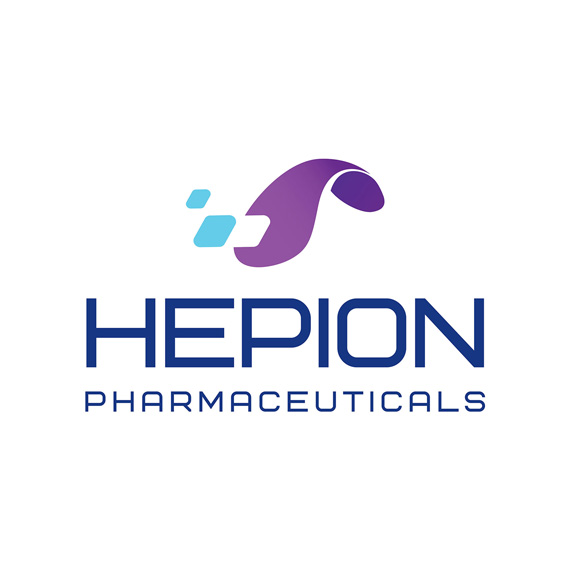 Analysts for Cantor Fitzgerald and Brookline Capital Markets gave high marks to Hepion Pharmaceuticals' (NASDAQ:HEPA) Phase 2a ATTITUDE NASH trial results, which met its primary and secondary endpoints as well as showed improvements in liver function and NASH biomarkers.
Cantor analyst Kristen Kluska said the results should put Hepion on the map for investors looking at the NASH space.
In afternoon trading on May 22, Hepion was quoted at $15.9, up $7.06, or 79%, in heavier than normal turnover.
Ms. Kristen said the results also increase the level of interest ahead of the Phase 2b ASCEND-NASH trial, a larger and longer trial, which is based on histology measures with patient biopsies.
Ms. Kluska said the study's biomarker endpoints are "critical as they are related to fibrosis. And in short, we believe these data showcase the ability to collectively target key pathologies relative to NASH, including fibrosis, inflammation, and cell injury, showing the importance of the mechanism and cyclophilin targeting."
The sub-group analysis showed potential in most advanced patients, Ms. Kluska added. "We think these findings are important as given the asymptomatic nature of the condition, most patients are unaware of their NASH status and are often diagnosed later in the course where fibrosis is well established."
Brookline analyst Kemp Dolliver said the Phase 2a data suggest continued improvement in subjects beyond six months.
While the higher 225 mg dose was safe and efficacious, the lower 150 mg dose remains under consideration as the company further analyzes the data, Mr. Dolliver said. A priori identification of super responders is a potential scenario along with potential that 150 mg is effective over longer periods of time.
Mr. Dolliver reiterated his "buy" rating for Hepion and price target of $74.