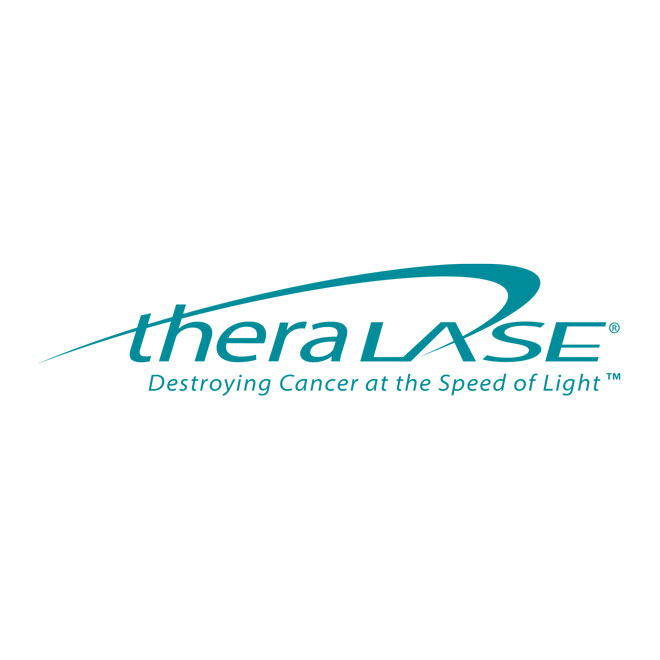 Theralase Technologies' (TSXV:TLT; OTCQB:TLTFF) data generated to date shows that Ruvidar's efficacy is "strong and durable" for treating BCG-unresponsive non-muscle invasive bladder cancer (NMIBC) and "importantly, it has a clean safety profile for this patient population," Research Capital said in a new report.
Theralase earlier today updated its Phase 2 trial showing 65% of total evaluable patients achieved a complete response (CR) at any assessment date post-primary study treatment and 30% of evaluable patients achieved a CR at 450 days.
"These results continue to highlight the impressive ability of photodynamic therapy for treating BCG-unresponsive NMIBC and should provide the company with sufficient data to apply for breakthrough therapy designation (BTD) advice request to the FDA within the coming weeks," analyst Andre Uddin, Ph.D., said.
"The FDA's response to the pre-BTD submission should determine if Theralase would be able to submit an application for a full breakthrough designation [which] should help expedite the development and review of Ruvidar," he added.
Dr. Uddin said that if the trend continues for Ruvidar's efficacy and safety, "we believe Theralase's Ruvidar (TLD-1433) has the potential to be better than Merck's Keytruda and we expect Ruvidar to launch in 2026."
Dr. Uddin rates Theralase as "speculative buy" with a target price of 80 cents (Canadian). The shares were quoted at 24.5 cents in afternoon trading on May 10.