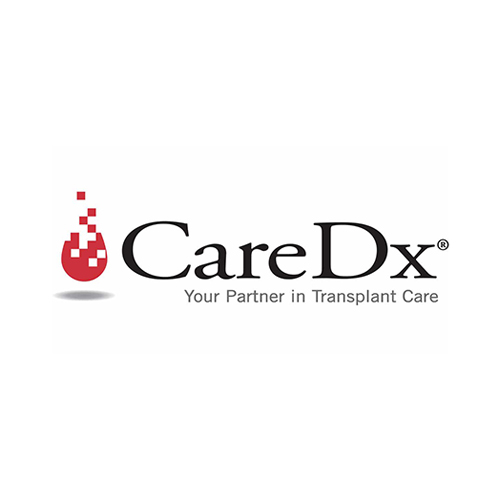 BTIG downgraded CareDx (NASDAQ:CDNA) to "neutral" from "buy" and removed its price target. The stock closed at $8.59 on May 10.
CareDx is a market leader in blood-based testing for both heart and kidney transplant rejection testing, with a product suite aimed at increasing the chance of successful transplants.
"Due to various uncertainties around CMS's policy on transplant testing, CareDx withdrew its 2023 revenue guidance," writes analyst Mark Massaro.
"Typically, when a company withdraws guidance, there are many variables that have low levels of confidence, and we think this is the case here," Mr. Massaro said.
In its first quarter call, CareDx said it is seeing volumes down in the high teens. However, it's unclear how this will trend in the coming quarters, particularly if commercial payors follow Medicare's policy, he said.
Given the withdrawal of guidance, "it's unclear what the outlook will be going forward, but given limits on surveillance testing and no bundling for HeartCare anymore, we think it will take multiple quarters before we get greater clarity on any rebound in volumes," he added.