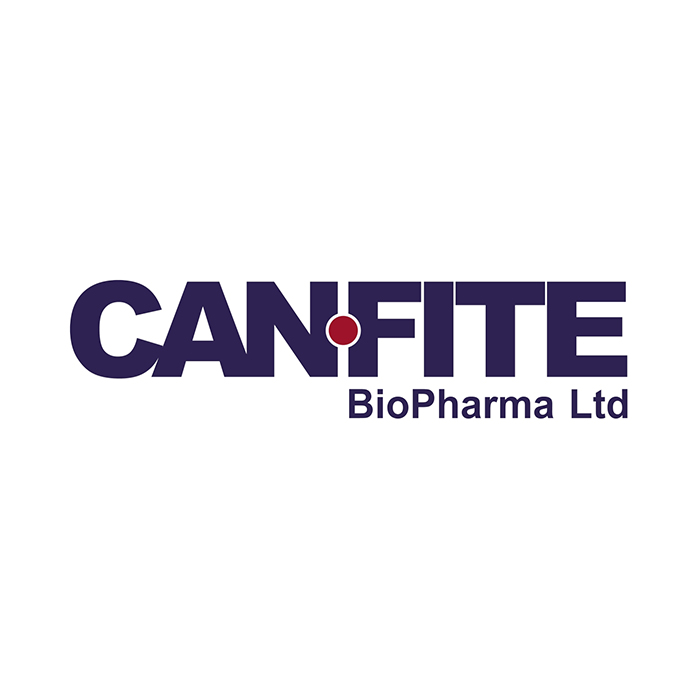 Dawson James upgraded Can-Fite BioPharma (NYSE American, TASE:CANF) to "buy" from "neutral" with a $6 price target. The stock closed at $1.74 on April 28.
Analyst Jason Kolbert writes that the stock is reaching new lows at a time when its piclidenoson drug candidate is in a pivotal trial (COMFORT) for moderate-to-severe psoriasis and is about to enter a second trial. The company's namodenoson asset also is in a pivotal study for liver cancer.
Mr. Kolbert said Can-Fite reported topline results from the COMFORT study, which met its primary endpoint, demonstrating a statistically significant improvement over placebo in psoriasis patients and an excellent safety profile for piclidenoson.
The data point towards a better safety profile for piclidenoson, compared with Otezla, the leading oral therapy for psoriasis on the market, included gastrointestinal adverse events in 6% of patients on Otezia, compared with 1% in patients treated with piclidenoson; and 9.9% nervous system disorders in the Otezla group, compared with 0.7% in piclidenoson treated patients.
Mr. Kolbert said Can-Fite has received agreement from both the FDA and European Medicines Agency on its pivotal liver cancer study with namodenoson, which is now open for enrollment.
Namodenoson has orphan drug status with both the FDA and EMA, as well as fast track status with the FDA for the treatment of hepatocellular carcinoma. The double-blind, placebo-controlled trial plans to enroll 450 patients diagnosed with hepatocellular carcinoma and underlying CPB7 through clinical sites worldwide.