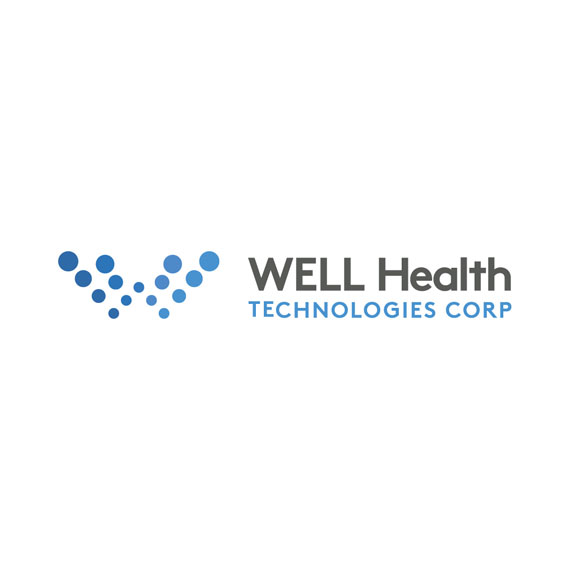 Raymond James initiated coverage of WELL Health Technologies (TSX:WELL) with an "outperform" rating and price target of $8.50 (Canadian). The stock closed at $5.46 on April 27.
WELL Health operates a hybrid care platform, featuring in-person clinics complemented by digital health services and tools, owning/operating about 275 total clinics mainly in Canada and the U.S., generating 42% and 58% of revenue, respectively.
"WELL aims to enable doctors with technology and services to improve patient-health outcomes while optimizing end-to-end care workflows, unlocking patient volumes, margins, and quality of life for practitioners," writes analyst Michael Freeman.
In Canada, WELL owns and operates the largest private outpatient clinic network, and WELL's digital tools are used by one-in-four Canadian practitioners.
Tailwinds in Canada include massive federal funding to improve capacity and modernize systems; provincial governments tapping the private sector to provide publicly-funded services; profitable clinic networks on the market for about three-to-four times EBITDA; WELL's outpatient clinic market share is only about 1%, with significant room to grow: and WELL is one of Canada's largest holders of health data and is the "most likely group, in our view, to quickly adopt generative AI to high-grade its tech offerings by building on its hard-to-beat tech stack," he said.
Tailwinds in the U.S. include CRH Medical continuing to be a mature cash flow machine; Circle Medical and Wisp are WELL's two fastest-growing businesses; and high-profile M&A in the U.S. primary/hybrid care are "impelling fund flows into the space, and toward WELL," Mr. Freeman said.
The company exited 2022 with run-rate revenue of $626-million, is guiding to 2023 revenue of $665-million to 685-million, and "indicates that it sees a path to $1-billion in revenue within three years," according to Mr. Freeman.
"Given WELL's strong management team, track record of driving high organic growth and prudent M&A, and pronounced sector tailwinds, we don't need to squint much to see this too," he added.