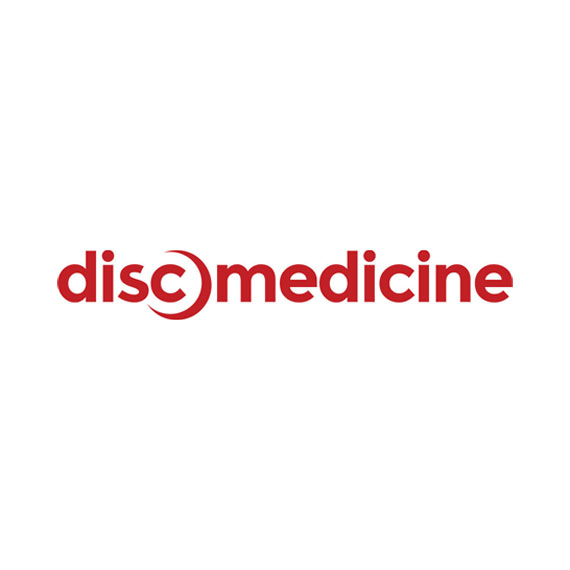 Cantor Fitzgerald launched coverage of Disc Medicine (NASDAQ:IRON) with an "overweight" rating and 12-month price target of $45. The stock closed at $32.24 on April 27.
Disc Medicine is a clinical-stage biopharmaceutical company focused on treatments for a broad spectrum of hematologic disorders. Its lead asset, bitopertin, a glycine transporter inhibitor, is currently in Phase 2 trials as a "possible best/first-in-class and only disease-modifying treatment" for erythropoietic protoporphyria (EPP), for which there is currently only one other FDA- approved treatment, writes analyst Kristen Kluska.
EPP is an inherited condition resulting in accumulation of protoporphyrins in red blood cells that causes acute, painful, non-blistering photosensitivity and potential liver disease.
"In our view, the drug's safety has already been established, and evidence so far supports its ability to modulate heme synthesis, which we believe would be effective in treating EPP, X-linked protoporphyria, and possibly other indications," Ms. Kluska said.
"We expect positive signals from the data readouts from the bitopertin program in 2023," she added. "We believe a catalyst-rich rest of 2023 is likely to shed more light on Disc's programs."