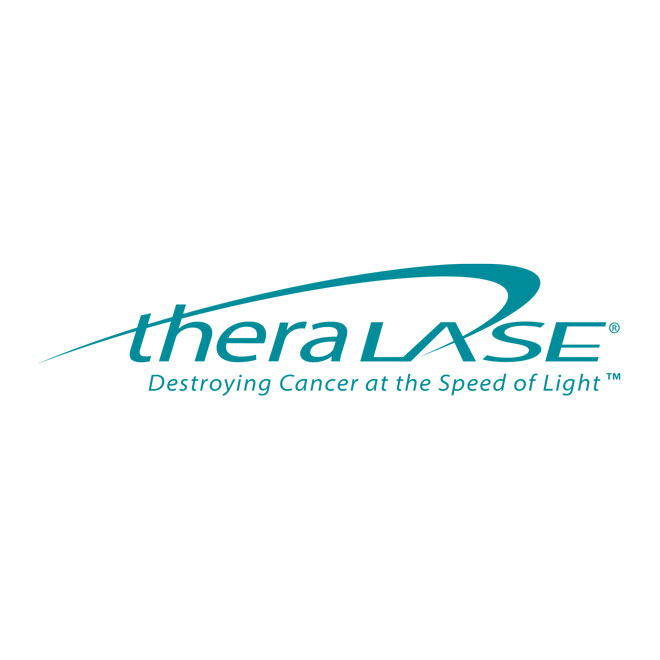 Research Capital remains bullish on the ability of Theralase Technologies' (TSXV:TLT; OTCQB:TLTFF) Ruvidar to treat BCG-unresponsive non-muscle invasive bladder cancer (NMIBC), given updated data released in the fourth quarter report in addition to compelling data released during the ASCO GU Cancer Symposium.
"We believe Ruvidar has the potential to achieve a better and longer duration of complete response (CR) than Merck's Keytruda," writes analyst Andre Uddin.
He said Ruvidar has a 43% complete response rate over 12 months across 21 evaluable patients (67% CR at day 450 for 12 patients), while Keytruda had a 19% CR across all 96 patients over 12 months.
Mr. Uddin reiterated a "speculative buy" rate for the stock and 80-cent price target. The stock closed at 24 cents on April 26.
Ruvidar is a ruthenium-based photo dynamic compound intravesically instilled into a patient's bladder, then subsequently activated by a proprietary green laser equipped with fiber-optic light emitters and detectors.
Theralase has been enrolling subjects for a Phase 2 pivotal trial with Ruvidar in 125 patients with BCG- unresponsive NMIBC across 12 clinical sites in North America.
TLT presented strong positive data during the ASCO GU conference and followed it up with updated data in the fourth quarter report. The latest updated Phase 2 data is based on 57 patients, of which 52 were evaluable. It was the seventh clinical set released to date. According to the Data Safety Monitoring Board, the safety profile of Ruvidar remains clean to date.
Based on FDA guidance, Mr. Uddin expects Theralase to apply for breakthrough designation for Ruvidar when it achieves a complete dataset of 20-to-25 patients during a follow-up period of 450 days. To date, Theralase has reported that it has 12 evaluable patients which showed a CR of 67% at day 450.
"We believe the data is solid for treating NMIBC and we believe the company needs to hire a strong regulatory FDA consultant to help them start preparing their NDA package as clinical data continues to come in," Mr. Uddin said, adding that he expects Theralase to launch Ruvidar in 2026.
"We believe the pivotal trial with Ruvidar in BCG-unresponsive NMIBC continues moving in the right direction. More interim data of the pivotal trial should be disclosed in 2023," he added.