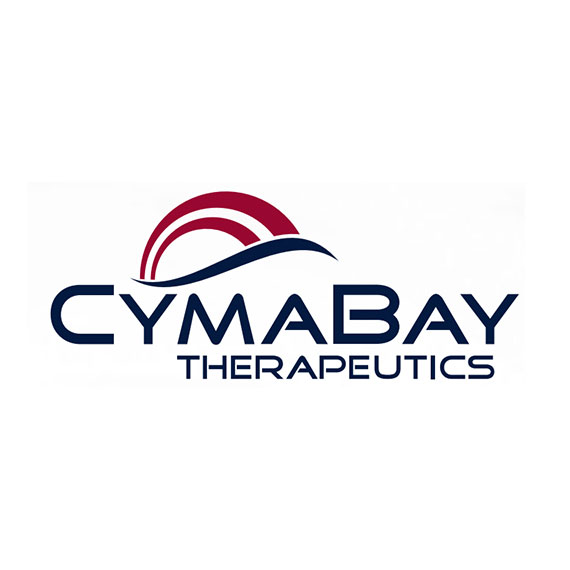 William Blair launched coverage of CymaBay Therapeutics (NASDAQ:CBAY) with an "outperform" rating. The stock closed at $8.66 on April 3. 
CymaBay is advancing seladelpar, a selective peroxisome proliferator-activated receptor delta agonist, in primary biliary cholangitis (PBC), a type of liver disease.
"We view seladelpar as one of the most de-risked late-stage assets in the biopharmaceutical space," writes analyst Andy Hsieh, Ph.D., adding that peroxisome proliferator-activated receptor delta agonism can improve cholestasis, lipid metabolism, inflammation, and fibrosis.
"We hold a bullish view on the prospect of a positive outcome for the upcoming Phase 3 RESPONSE readout, which could lead to global regulatory submissions next year," Dr. Hsieh said.
Dr. Hsieh said he believes CymaBay could capture a material portion of the second-line PBC market, given that approved therapies are characterized by inadequate response and/or unfavorable tolerability profiles.