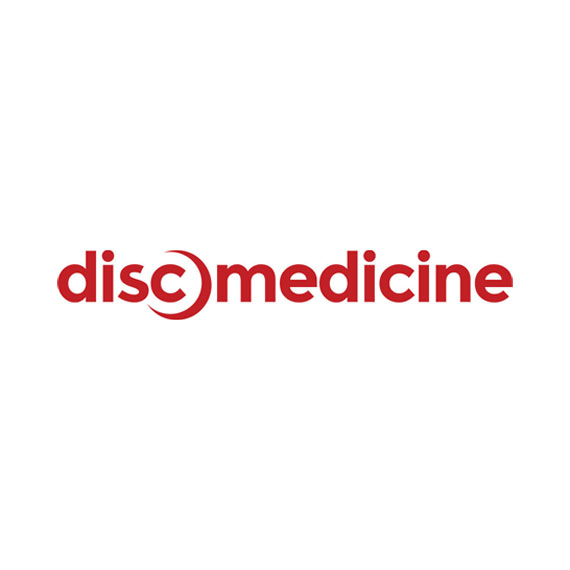 Stifel launched coverage of Disc Medicine (NASDAQ:IRON) with a "buy" rating and $37 price target. The stock closed at $28.10, up $2.34, on April 20.
"Our positive thesis is predicated on optimism for the company's lead asset, bitopertin, to improve sunlight tolerance in erythropoietic protoporphyria (EPP) patients," writes analyst Benjamin Burnett, Ph.D.
EPP is an inherited condition resulting in the accumulation of protoporphyrins in red blood cells that causes acute, painful, non-blistering photosensitivity and potential liver disease.
"We think there's good evidence that PPIX, an intermediate molecule that builds up to abnormally high levels in EPP, leads to light-induced pain, and that reducing PPIX levels will therefore improve sunlight tolerance," Dr. Burnett said.
Bitopertin is a glycine transporter 1 inhibitor that has been shown preclinically to reduce PPIX by levels that "we think are sufficient to have a substantial clinical benefit," he added.
"We therefore recommend owning shares into initial bitopertin clinical data in the second quarter of 2023," he said.
Disc also is developing DISC-0974, a hemojuvelin-targeting antibody, for the treatment of anemia in both myelofibrosis and chronic kidney disorder.
"We think the mechanism of action employed by DISC-0974 (anti-hemojuvelin) in anemia associated with inflammation has been validated in myelofibrosis by ALK2-targeting drugs (momelotinib and pacritinib), and is therefore likely to work in this disease setting," Dr. Burnett said.