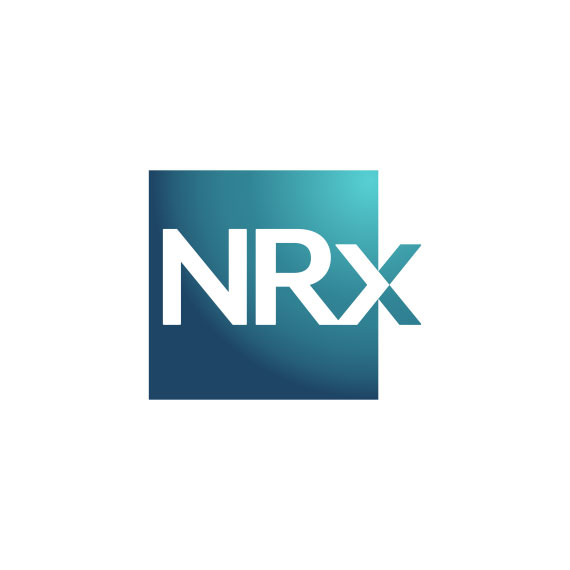 Dawson James Securities raised its price target for NRx Pharmaceuticals (NASDAQ:NRXP) to $9 from $3, saying the company's NRX-101 drug candidate could change the treatment paradigm for depression, PTSD, and related disorders. The stock closed at 66 cents on March 30.
"We have been impressed with not just the clinical data but with the clinical design around NRX-101 and see the potential for this to be a blockbuster," writes analyst Jason Kolbert.
"Our confidence is driven by our understanding of the NMDA mechanism of action and its proven utility in the treatment of bipolar depression, PTSD and other related indications that too often involve suicidality, which we consider an unmet medical need," he added.
"With that said, what's really driving our valuation is a change in the out-year shares outstanding based on the probability that we see a licensing deal that brings in non-dilutive cash or, with cash on the balance sheet (out-years), the company repurchases stock," Mr. Kolbert said.
The company initiated a Phase 3 registrational clinical trial for NRX-101 in patients suffering from severe bipolar depression with acute suicidality. It also received an encouraging data safety monitoring board readout for a second trial in the broader indication of suicidal treatment-resistant bipolar depression.
Mr. Kolbert said NRx, following guidance from the FDA, intends to broaden the indication to the large population of patients treated in the outpatient setting who do not require acute stabilization with ketamine. The design of this study has effectively converged with the ongoing Phase 2b/3 outpatient trial, he added.
Quoting NRx, Mr. Kolbert said, "This is the first time, to our knowledge, that patients with suicidal ideation have been welcomed in a clinical trial of an oral antidepressant." Currently, the only approved treatment for patients with suicidality in depression is electroshock therapy, with its known complications.