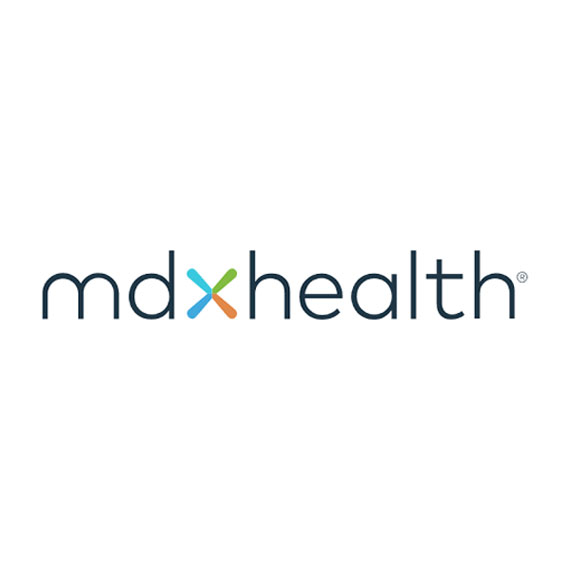 William Blair launched coverage of MDxHealth S.A. (NASDAQ:MDXH) with an "outperform" rating. The stock closed at $2.86 on March 23.
Analyst Andrew Brackmann writes that the rating is based on his belief that the company is a well-positioned pure-play asset in prostate cancer diagnostics, with "upcoming catalysts to drive shares higher and a tangible growth outlook to drive revenues in line with or above estimates, which in turn drive close to adjusted EBITDA profitability in the intermediate term."
MDxHealth is the only public diagnostics company focused solely on the urology channel to offer prostate cancer–specific tests at major junctures of the patient journey, Mr. Brackmann said.
The company's recent acquisition of Exact Sciences' Genomic Prostate Score business served as a catalyst to broaden its commercial team, he added.
Mr. Brackmann said near- and intermediate-term growth should be driven by its expanded commercial efforts, reimbursement for Select, and what is still a vastly underpenetrated market opportunity.
"This is a straightforward financial model, given that investors are not waiting on payer catalysts or events outside the company's control," he added.