Dawson James Securities initiated coverage of NRx Pharmaceuticals (NASDAQ:NRXP) with a "buy" rating and $3.00 price target. The stock closed at 68 cents on March 16.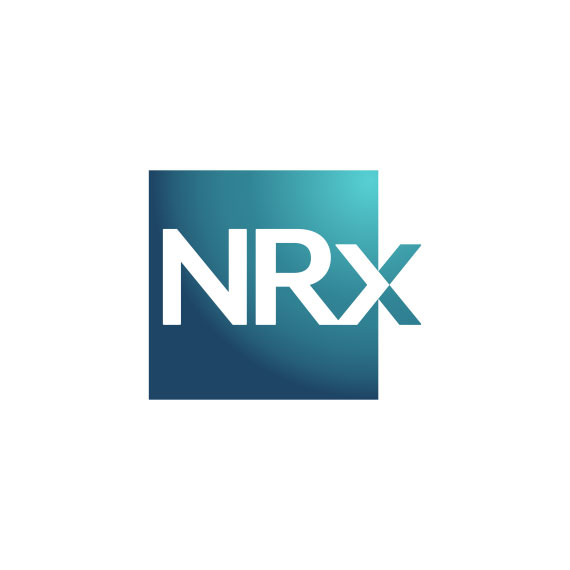 NRx Pharmaceuticals is a clinical-stage pharmaceutical company that develops therapeutics for the treatment of central nervous system disorders and both the treatment and prevention of pulmonary diseases through its wholly owned operating subsidiary, NeuroRx.
The company lead drug candidate, NRX-101, is a fixed dose combination of D-cycloserine, an NMDA antagonist, and lurasidone, a 5-HT2A atypical antipsychotic and antidepressant, for the maintenance of remission from severe bipolar depression following initial stabilization with ketamine, writes analyst Jason Kolbert.
NRX-101 has been awarded fast track designation, breakthrough therapy designation, a special protocol agreement, and a biomarker letter of support by the FDA.
Mr. Kolbert said NRx is also looking to use NRX-101 to help treat patients with post-traumatic stress disorder (PTSD) suicidality, as the NMDA component of NRX-101 (D-cycloserine) reduces fear memory, which is the driver of PTSD symptoms.
There are no approved therapeutics for the treatment of people with bipolar depression and acute/sub-acute suicidality. "NRx is working to bring the first NMDA-targeted drug engineered to eliminate the typical side effects (hallucinations and neurotoxicity) while maintaining efficacy," Mr. Kolbert said, adding that success in one indication opens multiple others.