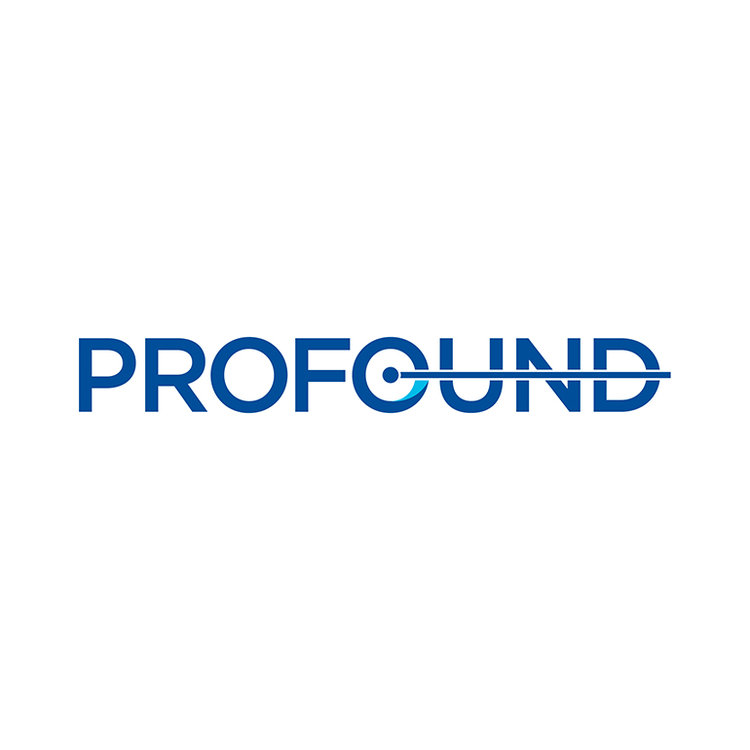 In a new report, Raymond James analyst, Rahul Sarugaser, Ph.D., outlined his five main takeaways from presentations from four key opinion leaders – Yale, UCLA, Mayo Clinic and WellSpan Health – about their clinical experiences with Profound Medical's (NASDAQ:PROF) TULSA-PRO device for the treatment of prostate cancer.
The presentations were made at the Society of Interventional Radiology (SIR) meeting last week. Dr. Sarugaser's research note highlighted:
Hospital customers are reaching critical mass of about 50 TULSA-PRO procedures a year and are now becoming active, recurring users, with the four institutions performing on average one procedure a week.

The UCLA, WellSpan and Mayo presentations noted they are using TULSA-PRO to not only treat patients with intermediate-stage prostate cancer, but also very late-stage patients. In both patient groups, they have seen relief of benign prostatic hyperplasia (BPH) symptoms, "so much so that TULSA is now being applied to a small but growing number of BPH-specific cases…[and] we are starting to see TULSA being used across the entire spectrum of prostate cancer."

After 30 years of surgical removal of the prostate, or radical prostatectomy, important health-related quality of life measures, such as incontinence and erectile dysfunction, two-years post-surgery remain at 80% and 60%, respectively. "We contrast this data with Profound's four-year TACT pivotal clinical trial data, which has shown rates of about 5% and about 15%, respectively." According to Dr. Sarugaser, there are two ongoing head-to-head studies that we expect to clearly demonstrate TULSA's superior safety profile vs. radical prostatectomy.

Several of the presentations at SIR indicated that the biggest barrier to adoption of novel minimally-invasive prostate cancer treatments has been the issue of reimbursement, relegating these procedures to the periphery of standard of care. Profound recently announced that TULSA's CPT-1 application will be considered at the American Medical Association's May meeting, where Dr. Sarugaser suggests there is a relatively high likelihood of approval. While the temporary C-Code in force for TULSA procedures is being used by at least 12 hospitals, Profound recently filed a request with CMS for this reimbursement to be applied in outpatient settings in addition to existing inpatient procedures, which should "materially increase adoption ahead of potential full CPT-1 reimbursement."

The presentation from Yale looked at the issue of calcification impeding TULSA's energy transfer through soft tissue and found that that appropriate thermal dose coverage could be achieved when the TULSA probe was positioned so that the calcification was oriented between the probe's ultrasound transducers, essentially making calcifications a non-issue.
Dr. Sarugaser reiterated a "strong buy" rating for Profound and $17 price target. The stock closed at $10.10 on March 14.