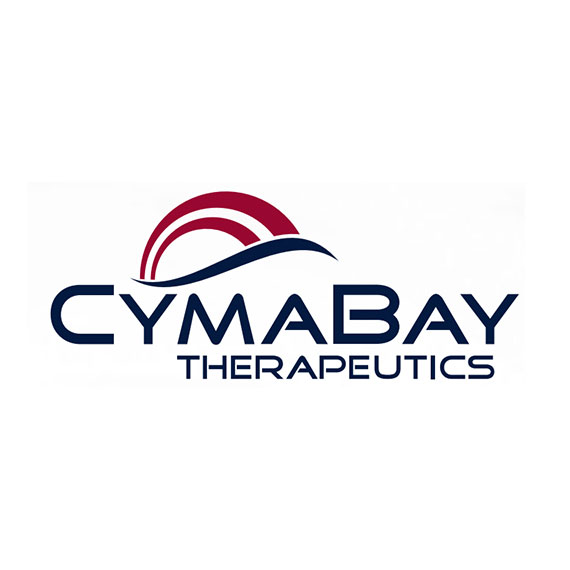 BTIG launched coverage of CymaBay Therapeutics (NASDAQ:CBAY) with a "buy" rating and $15 price target. The stock closed at $9.11 on March 8.
Analyst Julian Harrison writes that the company's seladelpar is well-positioned to emerge as the preferred peroxisome proliferator-activated receptor (PPAR) agonist in primary biliary cholangitis (PBC), an orphan market opportunity that was initially elevated by Intercept's OCALIVA, when it was approved by the FDA in 2016 as the first second line therapy for the indication.
PPAR agonists have emerged as promising repurposed drugs due to their anti-inflammatory activities.
With boxed warnings and other significant opportunities for seladelpar to differentiate, the OCALIVA experience (only about 3,000 patients currently on therapy out of a total addressable market exceeding 21,000) "shows us that PBC is primed for significant market growth enabled by more effective, safer, and better-tolerated treatments," Mr. Harrison said.
With that in mind, "we estimate that seladelpar's superior efficacy and adverse events profile could allow the drug to achieve more than three times OCALIVA's current sales," he added.
Mr. Harrison also said CymaBay continues to trade at a "compelling discount to this blockbuster market opportunity that the company could enter as early as 2024 with what we think will likely emerge as the best-in-class PPAR agonist and preferred second line therapy option for PBC."