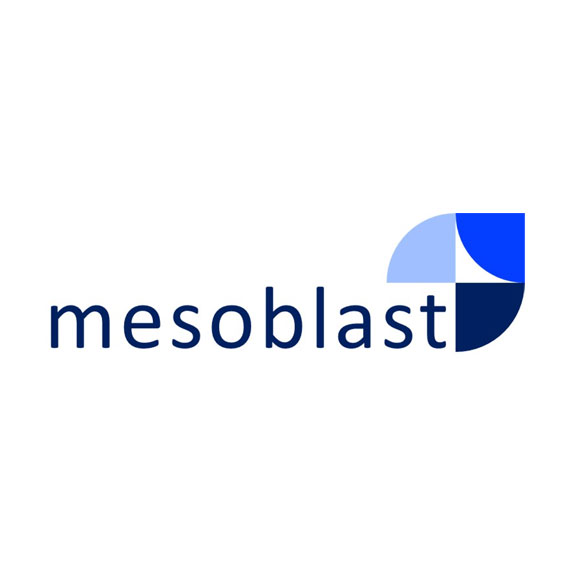 William Blair initiated coverage of Mesoblast (NASDAQ:MESO) with an "outperform" rating and fair value estimate of $8. The stock closed at $3.03 on March 8.
Mesoblast is developing mesenchymal lineage cell-derived therapies for the treatment of severe and life-threatening inflammatory diseases. The company has several programs in late-stage clinical development and its products are approved and commercialized by strategic commercial partners in Japan and Europe, providing Mesoblast with supplemental revenue in the form of royalties on net sales.
The company's lead product, remestemcel-L, has shown "transformative efficacy" in pediatric steroid-refractory (SR) acute graft-versus-host disease (aGvHD), where there are no approved therapies for children under the age of 12, writes analyst Sami Corwin, Ph.D.
In a Phase 3 trial, 69% of pediatric SR-aGvHD patients treated with remestemcel-L were still alive at day 180, and 51% were still alive two years after treatment. This compares favorably to a natural history study, she added.
Dr. Corwin said that based on the substantial additional data produced since the company's previous biologics license application (BLA) submission and subsequent complete response letter from the FDA … "we believe the company's recent BLA resubmission is significantly de-risked, setting the program up for potential approval in 2023."
In a Phase 3 trial of Mesoblast's product, rexlemestrocel-L plus hyaluronic acid (HA), for the treatment of chronic lower back pain (CLBP) associated with degenerative disc disease (DDD), treatment not only "significantly reduced back pain in a subset of patients, compared with placebo, but also significantly increased the likelihood of those patients to discontinue opioid use," Dr. Corwin said.
Mesoblast plans to initiate a Phase 3 trial in a subset of DDD CLBP patients and is evaluating strategic options to fund the trial and U.S. commercialization.