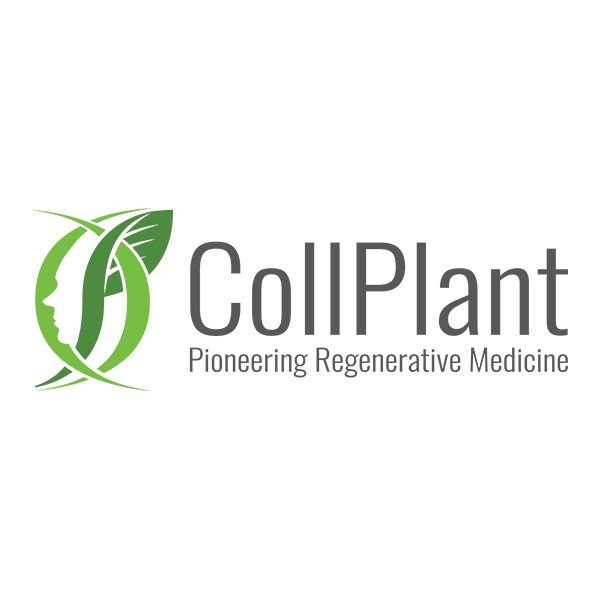 Alliance Global Partners initiated coverage of CollPlant Biotechnologies (NASDAQ:CLGN) with a "buy" rating and price target of $22.75. The stock closed at $11.80 on Feb. 16.
CollPlant has developed a proprietary method of producing recombinant human collagen (rhCollagen) with significant applications in aesthetic and regenerative medicine.
The company's process of producing Type I human collagen utilizing genetically engineered tobacco plants appears to be the only viable method of producing commercial qualities of high-quality rhCollagen, cost effectively, writes analyst Ben Haynor.
While collagen derived from human cadavers and animal carcasses is readily available, these sources have significant drawbacks for medical applications, he added.
"Given the sheer quantity of collagen in the human body and its importance in tissue/organ repair, a pure, homogenous Type I collagen, such as CollPlant's rhCollagen, through its superior safety profile and better biofunctionality sources has a myriad of potential uses," Mr. Haynor said.
"We view the company's rhCollagen and its production approach as validated by numerous signed collaboration/partnership agreements in a variety of applications, including one with AbbVie, which features $104-million in upfront, option, and milestone payments along with royalties and likely manufacturing margin," he added.