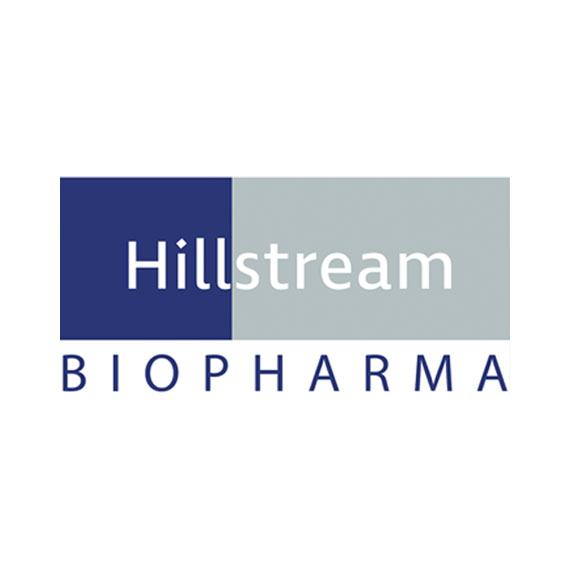 Dawson James Securities initiated coverage of Hillstream BioPharma (NASDAQ:HILS) with a "buy" rating and price target of $4. The stock closed at $1.24 on Feb. 21.
Hillstream is a preclinical biotechnology company developing therapeutic candidates targeting ferroptosis, an emerging new anti-cancer mechanism resulting in iron-mediated cell death (IMCD) for treatment-resistant cancers.

The company's most advanced product candidate is HSB-1216, an IMCD inducer targeting a variety of solid tumors.
Analyst Jason Kolbert writes that Hillstream's goal is to submit an IND application to the FDA in 2023 and start a clinical study with HSB-1216 in 2023. "The HSB-1216 clinical study plans to focus on expanding upon an earlier clinical pilot study conducted in Germany," he added.
If Hillstream can start its clinical study with HSB-1216 in 2023, it anticipates initial clinical data from the trial will be released either at the end of 2023 or early 2024.
Mr. Kolbert said the company plans to use its Quatramer proprietary tumor targeting platform to enhance the uptake of HSB-1216 in the tumor microenvironment with an extended duration of action and minimal off-target toxicity.
The company also plans to leverage its TridentAI, an artificial intelligence precision medicine platform, to identify biomarkers in its clinical programs to better target specific patient segments likely to respond to therapy, he added.