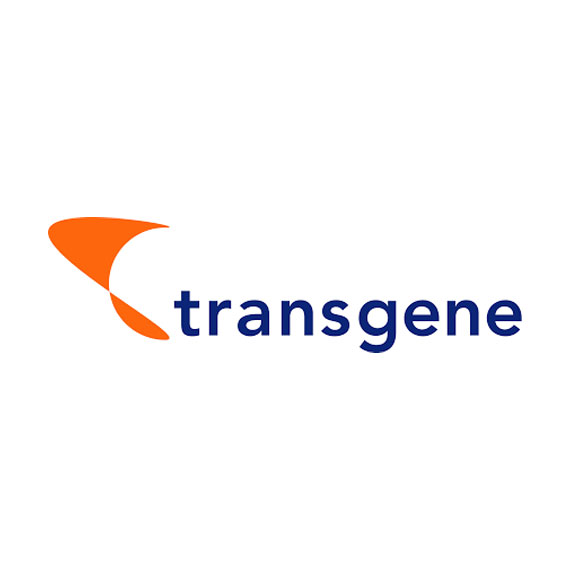 Cantor Fitzgerald launch coverage of France-based Transgene (TNG:PA) with an "overweight" rating and a 12-month price target of €4. The stock was quoted at €2.01 on Feb. 17.
"Our constructive view on Transgene stock is driven by the value which we believe could be unlocked across the company's two platforms, which offer advantages over other therapeutic cancer vaccines and oncolytic viruses in development," writes analyst Brandon Folkes.
While acknowledging that Transgene is not at the depth of data of Moderna or Replimune currently, "we believe that at an approximate €200-million market cap, Transgene offers investors an alternative to these leaders in the space, at a significant discount and compelling risk reward offering," he said.
Mr. Folkes notes that Transgene has a partnership with AstraZeneca on its oncolytic viruses platform, which "could unlock significant value for Transgene shareholders over time. We expect data readouts, future AstraZeneca opt ins, as well as additional partnerships to drive Transgene stock higher."