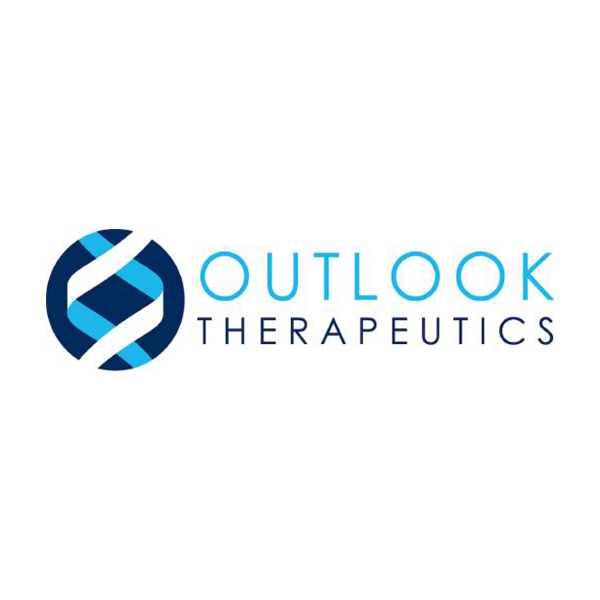 Cantor Fitzgerald launched coverage of Outlook Therapeutics (NASDAQ:OTLK) with an "overweight" rating and a 12-month price target of $4. The stock closed at $1.15 on Feb. 3.
Outlook is a biopharmaceutical company that is potentially near commercial-stage development of its main product, LYTENAVA, which could become the first FDA-approved ophthalmic formulation of bevacizumab (Avastin) for retinal disorders, writes analyst Kristen Kluska.
"We'd be buyers of the name ahead of the summer PDUFA action date of Aug. 29, 2023 for wet age-related macular degeneration (wAMD)," she said.
Ms. Kluska said LYTENAVA could change the physician-prescribing paradigm, given that Avastin is currently the most widely used wAMD treatment, even though it is prescribed off label and despite having issues with potency variability, safety and other adverse side effects.
That said, although wAMD is one of the most apparent treatment success stories in ophthalmology, "we believe that even limited penetration into this market could still equate to significant revenue opportunities for Outlook," she added.