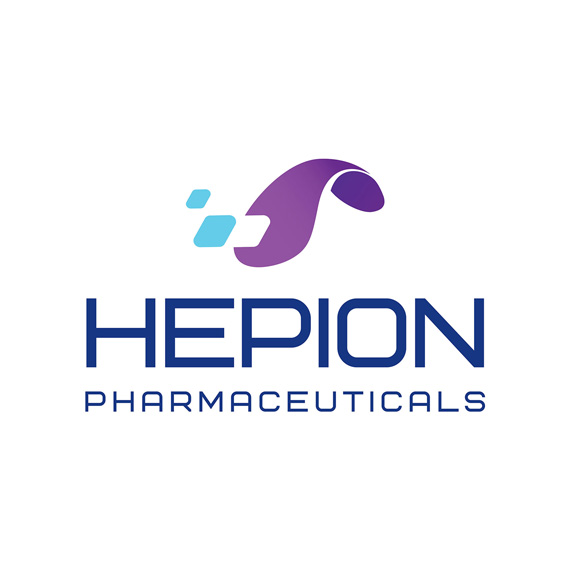 Brookline Capital Partners analyst Kemp Dolliver assumed coverage of Hepion Pharmaceuticals (NASDAQ:HEPA) with a "buy" rating and $4 price target. The stock finished at 73 cents on Jan. 31.
Hepion's rencofilstat is a novel, high potency, non-immunosuppressive analogue of cyclosporin A and inhibits cyclophilin peptidyl prolyl isomerase activity. The compound is in development for the treatment of non-alcoholic steatohepatitis (NASH) and hepatocellular carcinoma (HCC/liver cancer).
Analyst Kemp Dolliver writes that cyclophilins play a pivotal role in multiple biochemical pathways that lead to progression of liver disease and have been shown to suppress expression of proliferation and metastasis-promoting proteins and block hypoxia adaptations in cells that can lead to cirrhosis or cancer.
Topline data from the Phase 2 ALTITUDE-NASH clinical study are expected by the second quarter of 2023. The Phase 2b ASCEND study for rencofilstat in NASH and advanced liver fibrosis started enrolling in December 2022.
Hepion expects to start dosing patients with rencofilstat in a Phase 2a ASPIRE-HCC trial during 2023. The FDA granted orphan drug designation for rencofilstat in HCC in June 2022.
Hepion had $59.1-million of cash as of Sept. 30, 2022, excluding a $20-million convertible preferred stock placement in November. "We expect cash to be sufficient to fund operations and development of the pipeline possibly into late 2025, subject to the pace of enrollment in the Phase 2b ASCEND trial," Mr. Dolliver said.
In addition, Mr. Dolliver said recent positive NASH readouts could stir interest in partnering and "positive data from Hepion's trials should draw interest from larger biopharma companies."