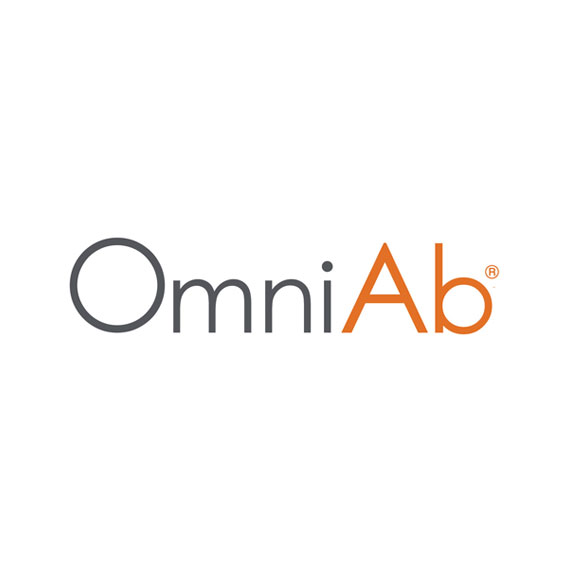 H.C. Wainwright launched coverage of OmniAb (NASDAQ:OABI) with a "buy" rating and a price target of $11. The stock closed at $3.88 on Feb. 10.
At its core, OmniAb is an antibody discovery, optimization, and licensing company, writes analyst Joseph Pantginis, Ph.D. It leverages a proprietary platform, extensive experience, and a differentiated business model to successfully bring to market novel antibody therapies, while seeking significant value generation for shareholders, he added.
Rather than developing initial assets in an in-house pipeline, OmniAb's business plan depends on lasting partnerships and mutually beneficial collaborations to generate revenue, Dr. Pantginis said.
"We believe the underlying strength of currently having over 65 partners with more than 280 programs (three currently approved) under development with these partners is two-fold at least: we believe these numbers provide a strong advertisement to potential licensees with the current high levels of external validation; and the growing numbers provide a significant buffer to expected failed outcomes from later-stage partnered programs," Dr. Pantginis said.