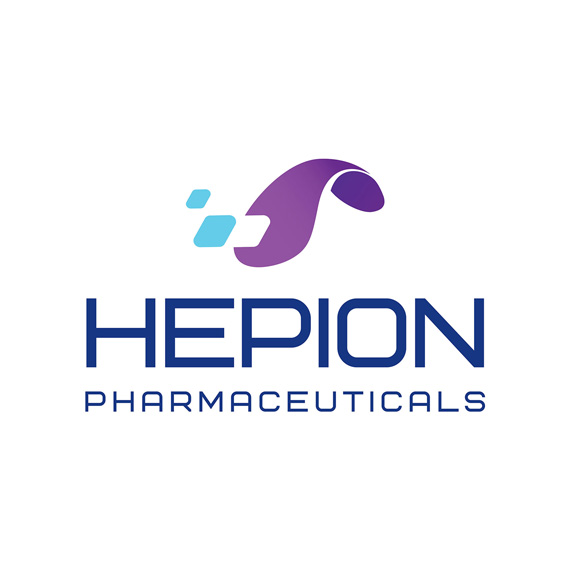 Alliance Global Partners launched coverage of Hepion Pharmaceuticals (NASDAQ:HEPA) with a "buy" rating and price target of $4. Shares of Hepion closed at 73 cents on Jan. 31.
Analyst James Molloy writes that his recommendation is based primarily on expectations for Hepion's rencofilstat, a cyclophilin inhibitor that is being developed to treat non-alcoholic steatohepatitis (NASH) and hepatocellular carcinoma (HCC) associated with NASH.
Rencofilstat targets multiple pathologic pathways involved in the progression of liver disease. The opportunity for NASH and non-alcoholic fatty liver disease — a precursor to NASH — is hard to overstate, he added.
Mr. Molloy notes that Hepion recently completed enrollment early in its ongoing Phase 2 ALTITUDE-NASH liver function trial that could have top-line data in the second half of 2023.
Hepion's Phase 2b ASCEND-NASH liver biopsy trial will have a dual primary endpoint of improving fibrosis scores by 1 point without worsening steatosis, or improving steatosis without worsening fibrosis. The trial could have interim data in the third quarter of 2023,with one-third of patients hitting day 180 of dosing, he added.
While there are some NASH competitors ahead of Hepion, Mr. Molloy said he believes that "given the enormity of the market, and the differences in activity, dosing and delivery of the various drugs in development, there should be room for multiple treatment options in NASH."
Mr. Molloy also said Hepion is targeting a Phase 2 trial start for HCC in the first half of 2023. HCC is the most common type of primary liver cancer accounting for 85% to 90% of all cases. NASH, hepatitis virus infection, and alcohol consumption all are major causes of HCC.
Other potential indications for rencofilstat include multiple myeloma, idiopathic pulmonary fibrosis, and renal and cardiac fibrosis.