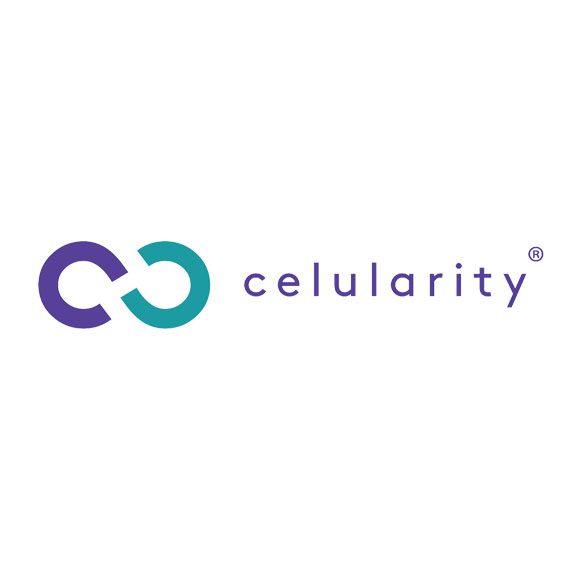 H.C. Wainwright reduced its price target for Celularity (NASDAQ:CELU) to $2.50 from $15, but reiterated a "buy" rating, after the company unveiled a strategic shift in its pipeline. The stock closed at $1.05 on Jan. 27.
Analyst Swayampakula Ramakanth, Ph.D., writes that Celularity announced a new commercial and development strategy to ensure near-term revenue growth, while executing a pipeline development plan that is fiscally prudent for the current financial environment.
"We believe that, if the strategy is executed successfully, there is potential for both revenue-based near-term catalysts and pipeline development-based long-term catalysts," he said.
As part of the strategy, management is planning not to initiate the development of CYNK-001 for the treatment of glioblastoma multiforme and is deprioritizing the development of CYNK-101 for the treatment of HER2+ gastric cancer, Dr. Ramakanth said.
On removing contributions from these pipeline assets resulted in the price target cut, he added.