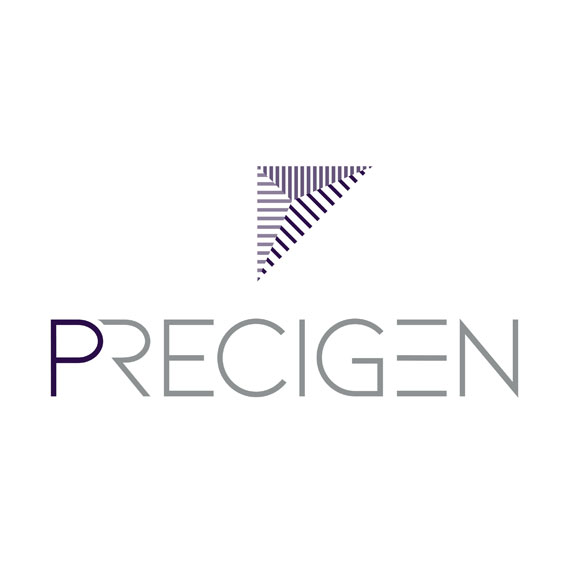 Cantor Fitzgerald raised its price target for Precigen (NASDAQ:PGEN) to $10 from $7 after the company held an R&D event to showcase safety and efficacy data from a Phase 1 trial. The stock closed at $1.64 on Jan. 27.
Precigen previously reported positive data from a Phase 1 dose-escalation and expansion cohorts for PRGN-2012, its AdenoVerse immunotherapy, for recurrent respiratory papillomatosis (RRP), a disease characterized by recurrent wart-like growths on the surface of the vocal cords or tissue around the vocal cords.
"In short, we believe PRGN-2012's data checked every box, with the best efficacy/safety data we've seen for a therapeutic vaccine in RRP, which could support upwards of a greater than $1-billion market opportunity in the U.S.," writes analyst Jennifer Kim.
On the back of this data, Precigen's recent financing also has addressed a key overhang on the stock, she added.
"We believe the company is now well-capitalized, with Cantor estimating a runway into the second half of 2024, to reach value-creating milestones across its cell and gene therapy pipeline programs," Ms. Kim said.
This includes Phase 1 data for PRGN-2009 (AdenoVerse immunotherapy for HPV-associated cancers) and PRGN-3005 (UltraCAR-T for ovarian cancer), both in the first half of 2023.