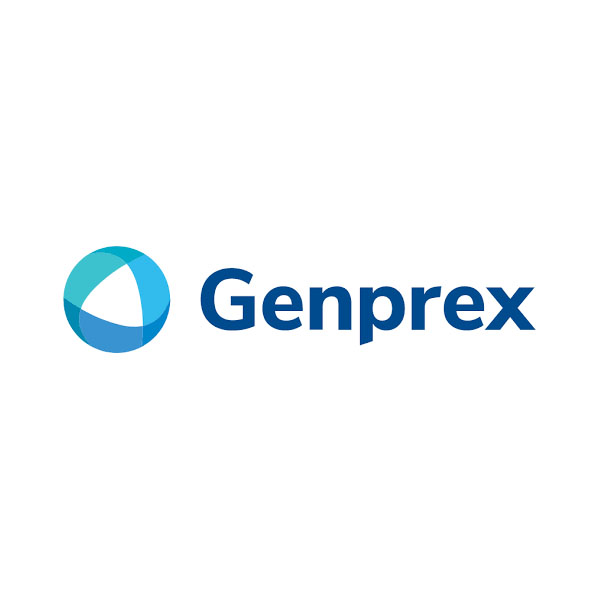 Dawson James Securities initiated coverage of Genprex (NASDAQ:GNPX) with a "buy" rating and $3 price target. The stock closed at $1.34 on Jan. 27.
Genprex is a clinical-stage gene therapy company pioneering the development of gene-based therapies for large patient populations in oncology and diabetes.
The oncology platform utilizes a non-viral nanoparticle delivery system (encapsulate plasmids that express tumor suppressor genes within lipid nanoparticles and intravenously administered), writes analyst Jason Kolbert.
The diabetes technology is designed to work by transforming alpha cells in the pancreas into functional beta-like cells, which can produce insulin but are distinct enough from beta cells to evade the body's immune system, he explained.
Genprex's lead oncology drug candidate, REQORSA Immunogene Therapy, or GPX-001, initially is being developed in combination with top-selling cancer drugs to treat non-small cell lung cancer (NSCLC) and small cell lung cancer.
Genprex is enrolling one Phase 1/2 clinical trial in NSCLC along with a second Phase 1/2 clinical trial in NSCLC. The FDA has granted two fast track designations, one for the use of REQORSA in the patient population targeted in each of these trials, according to Mr. Kolbert.
In diabetes, Genprex is developing a gene therapy that is exclusively licensed from the University of Pittsburgh of the Commonwealth System of Higher Education for the treatment of Type 1 and Type 2 diabetes. "The planned Phase 1 trial represents the first-ever gene therapy tested in humans for diabetes."