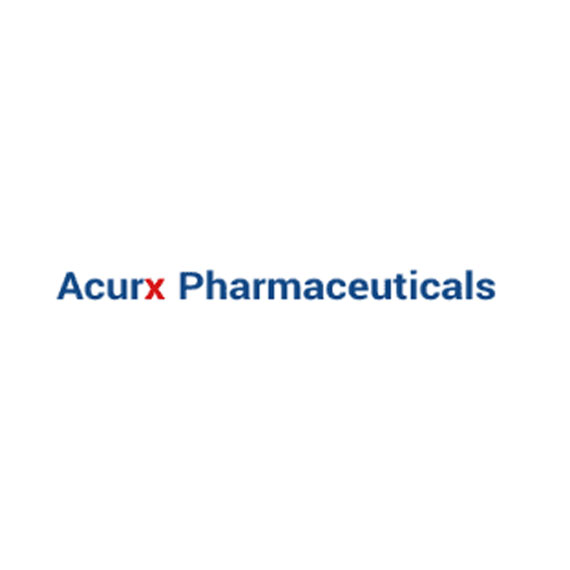 H.C. Wainwright launched coverage of Acurx Pharmaceuticals (NASDAQ:ACXP) with a "buy" rating and $14 price target. The stock closed at $3.83 on Dec. 16.
Acurx is a clinical stage biopharmaceutical company focused on developing a new class of antibiotics for infections that have acquired antimicrobial resistance to existing therapies, and are caused by "priority pathogens" as listed by the WHO, CDC and FDA.
The company's lead program, ibezapolstat, is an orally administered antibiotic with a uniquely selective spectrum of activity, which includes C. difficile but spares other Firmicutes phylum, writes analyst Ed Arce.
Ibezapolstat restores the microbiome via a dual-impact, by enhancing actinobacteria in the microbiome while suppressing regrowth of proteobacteria, thereby reducing the likelihood of recurrence, he added.
In addition, Mr. Arce said ibezapolstat demonstrates high concentrations in the colon, with virtually no systemic absorption.
Acurx is currently enrolling patients in a Phase 2b clinical trial of ibezapolstat as a potential first-line treatment for C. difficile infection, which the CDC classifies as an "urgent threat" due to high levels of acquired antimicrobial resistance, leading to recurrent infections, which can cause life-threatening effects from severe, debilitating and prolonged diarrhea and significant inflammation of the colon, with a 9.3% mortality rate.