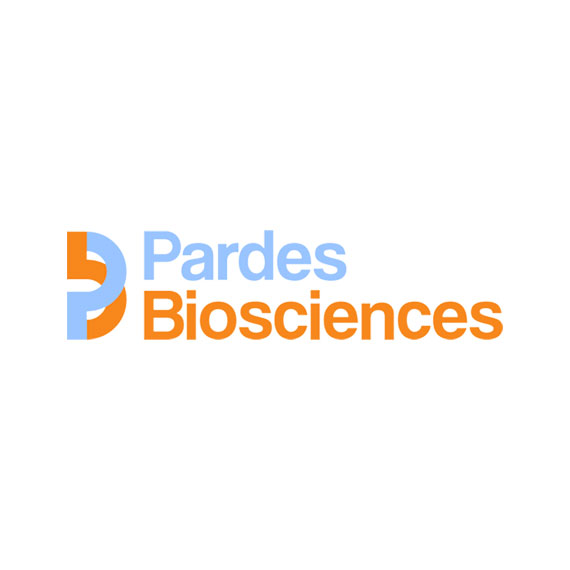 JMP Securities initiated coverage of Pardes Biosciences (NASDAQ:PRDS) with a "market outperform" rating and price target of $9. The stock closed at $1.15 on Dec. 12.
Pardes is developing PBI-0451 as a potential novel oral antiviral drug candidate for the treatment and prevention of COVID-19 in adult and pediatric patients.
Analyst Roy Buchanan, PH.D., writes that Pardes expects to wrap up a Phase 2 trial for its oral Mpro inhibitor, PBI-0451, in the first quarter of 2023, and while the regulatory path thereafter remains with regulators, "we model a launch in the second half of 2024 that rapidly ramps to peak-penetration sales of about $2-billion in the U.S. and EU."
Dr. Buchanan said PBI-0451 is potentially the "Goldilocks of oral Mpro inhibitors." It meets key criteria of being oral and not requiring ritonavir, and "we think will find particular favor given lower hospitalization/mortality risk, with common cold coronaviruses, or even for long COVID."
He said Pardes is confident, based on its extensive experience developing anti-viral drugs, that the profile of PBI-0451 supports likely anti-viral and symptomatic efficacy as has been demonstrated with Paxlovid and ensitrelvir.