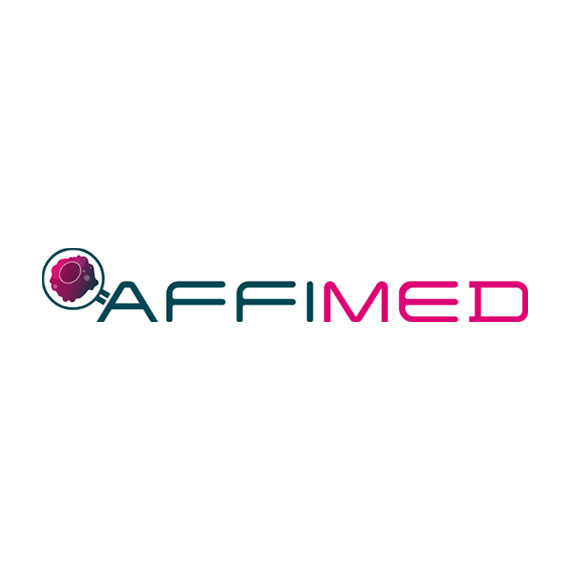 H.C. Wainwright launched coverage of Affimed NV (NASDAQ:AFMD) with a "buy" rating and $6 price target. The stock closed at $2.04 on Dec. 9.
Affimed is a clinical-stage biotechnology company focused on developing innate cell engagers (ICEs) for the treatment of cancer.
Analyst Swayampakula Ramakanth, Ph.D., explains that ICEs are multi-valent, multi-specific antibodies that eradicate tumors by leveraging the broad anti-tumor activity and safety advantage of innate immune cells, including natural killer cells and macrophages.
"We believe ICEs have promising potential in cancer treatment, given their superior CD16A binding profile and unique mechanisms of action," he added.
Dr. Ramakanth said Affimed's lead clinical candidate, AFM13 has demonstrated a manageable tolerability profile and promising clinical activity in a Phase 2 study in patients with relapsed/refractory CD30 positive peripheral T-cell lymphoma.
AFM13 is also being evaluated in a Phase 1/2 study in combination with fresh, cord blood-derived allogeneic natural killer cells for the treatment of relapsed/refractory CD30 positive lymphomas, he said, adding that the combination therapy has demonstrated strong efficacy to date.
In light of these positive data, Affimed plans to file an IND in the first half of 2023 to evaluate AFM13 in combination with AB-101, a natural killer cell candidate developed by Artiva Biotherapeutics, for the treatment of relapsed/refractory Hodgkin's lymphoma.
Dr. Ramakanth said Affimed also is evaluating AFM24 in three Phase 1/2 studies for the treatment of relapsed/refractory epithelial growth factor receptor positive solid tumors, as monotherapy and combination therapy with an anti-PD-L1 inhibitor or autologous natural killer cell therapy.
"We believe AFM13 and AFM24 could unleash the therapeutic potential of innate immune cells across multiple solid and liquid tumors," Dr. Ramakanth said.