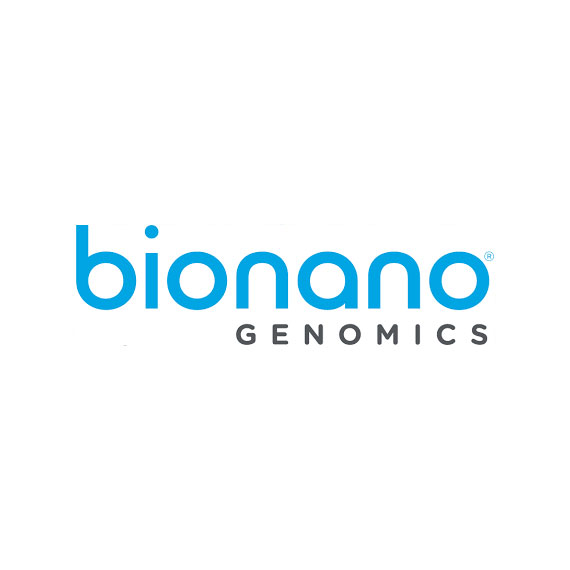 BTIG analyst Mark Massaro assumed coverage of Bionano Genomics (NASDAQ:BNGO) with a "buy" rating and price target of $3.50. The stock closed at $2.16 on Dec. 9.
Bionano provides optical genome mapping technology tools and services for genetic research and patient testing. Its Saphyr system enables large-scale, ultra-sensitive and ultra-specific structural variation analysis of the genome to facilitate identification of diagnostic and therapeutic targets.
"We believe Bionano offers an elegant solution to accurately identify structural variation and changes in chromosomes, known as cytogenetics," Mr. Massaro said, adding that the company looks to "replace legacy cytogenetics techniques like karyotyping, chromosomal microarray, FISH, and Southern Blot."
Mr. Massaro believe structural variation analysis could mark a "new wave in genomics, as next-generation sequencers cannot reliably detect structural variation."
In addition, he said researchers have published more than 500 papers showing the utility of structural variation analysis using Bionano in leukemia and lymphoma; neurological and muscular diseases; prostate cancer; and rare and undiagnosed pediatric diseases.