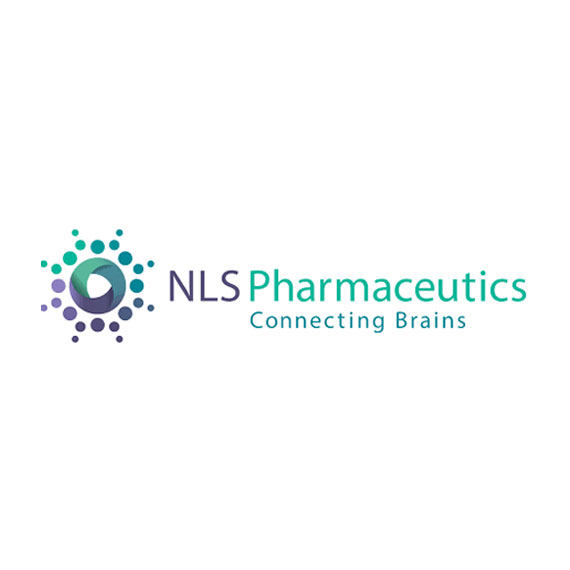 Maxim Group upgraded NLS Pharmaceuticals (NASDAQ:NLSP) to "buy" from "hold" with a new $4 price target. The stock closed at 88 cents on Dec. 7 when NLS announced a purchase agreement with BVF Partners, a leading healthcare fund, to raise up to $30-million in a two-tranche private placement. NLS expects the transaction to fund operations through 2025.
Analyst Jason McCarthy, Ph.D., writes that Phase 2a data for NLS' Quilience in narcolepsy was statistically significant on the primary endpoint of change in excessive daytime sleepiness as measured by the Epworth Sleepiness Scale (ESS).
In addition, the open label extension (OLE) interim data announced in November demonstrated improvements in ESS and cataplexy episodes. Top-line OLE data is expected in the first quarter of 2023.
Dr. McCarthy said the company plans to request an end-of-phase 2 meeting with the FDA before the end of 2022, which should position a meeting for some time in March.
Since Quilience is on a 505(b)2 pathway, he said it is likely that only two small parallel trials with about 60-to-80 patients each, and design similar to the Phase 2a trial, are needed.
Dr. McCarthy said he expects these trials to start in the second half of 2023 and take 12-to-18 months. "With the recent financing, NLS should be funded well through these events and a potential NDA," he added, noting that he views the BVF funding as "validation of the program and company."