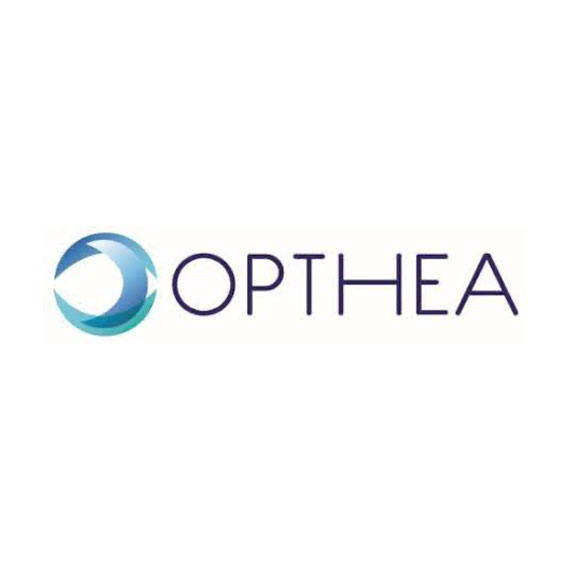 H.C. Wainwright launched coverage of Opthea (NASDAQ:OPT) with a "buy" rating and $14 price target. The stock closed at $4.97 on Dec. 7.
Opthea is focused on patients suffering from retinal eye diseases, such as wet age-related macular degeneration (AMD) and diabetic macular edema (DME).
"We believe novel candidate OPT-302 picks up where conventional anti-VEGF therapy has left off, with traditional standard of care focused on VEGF-A inhibition and impact on the VEGFR-1 and VEGFR-2 receptors," writes analyst Matthew Caulfield.
Based on intravitreal OPT-302 targeting VEGF-C/D inhibition, implicated in angiogenesis with connection to vascular leakage and activation of VEGFR-2 and VEGFR-3 on vascular endothelial cells, "we believe it is important to appreciate conventional anti-VEGF therapies have fallen short of addressing the remaining influence from VEGFR-3 signaling," he added.
As a result, "we believe remaining visual acuity unmet need from current therapeutic treatment with VEGF-A inhibitors, could be supplemented by OPT-302 combination therapy to provide improved visual outcomes with comprehensive inhibition of the underlying VEGF signaling pathways beyond standard VEGF-A inhibition," Mr. Caulfield said.
The OPT-302 program is currently in pivotal Phase 3 development with the ongoing ShORe and COAST trials in wet AMD, with prospective program updates in 2023 and topline data anticipated in mid-2024.