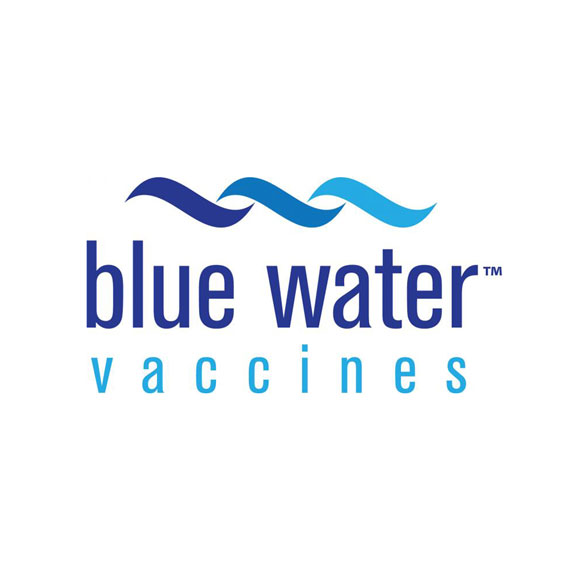 Maxim Group initiated coverage of Blue Water Vaccines (NASDAQ:BXV) with a "buy" rating and price target of $4. The stock closed at $1.15 on Dec. 7.
Blue Water is developing a portfolio of vaccine candidates targeting both bacterial and viral pathogens.
Its BWV-201 is a live attenuated bacterial vaccine being developed to prevent streptococcus pneumoniae-induced middle ear infection (acute otitis media), which could be disruptive to pneumococcal vaccines, such as Prevnar, Synflorix and Pneumovax, writes analyst Jason McCarthy, Ph.D.
BWV-301 is aimed at preventing acute gastroenteritis caused by norovirus and rotavirus, offering cross-protection for both viruses. And BWV-101 & BWV-102 are being developed using patented influenza epitopes of limited variability. targeting universal protection and H1N1, respectively.
"We view this as a ground-floor opportunity and note that Blue Water shares are trading near cash value," Dr. McCarthy said, noting that the company's vaccine portfolio is in the preclinical stages, and the first IND is expected to be filed in the second half of 2023.
"Updates on the road to the clinic should support a higher valuation, with the first clinical data set(s) in 2024 representing potential inflection points," he added.