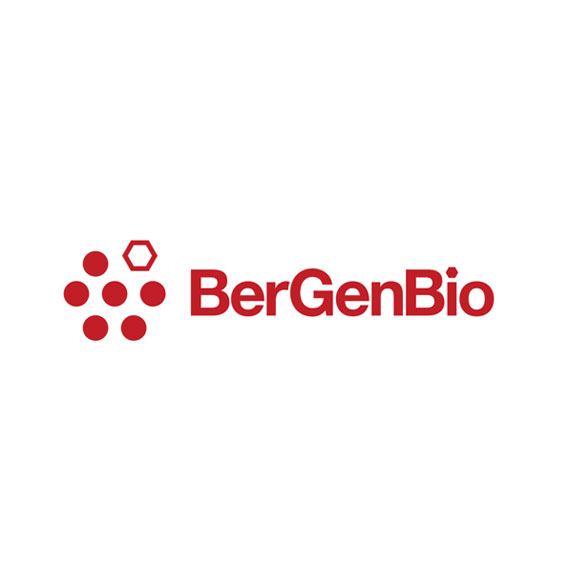 H.C. Wainwright upgraded BerGenBio (OSLO:BGBIO) to "buy" from "neutral" with a price target of NOK30. The stock closed at NOK6.70 on Nov. 25.
"As 2022 is coming to a close, we believe now is an opportune time to step off the sidelines with BerGenBio, with its clear focus and strategy in place for bemcentinib," writes analyst Joseph Pantginis, Ph.D.
"With more than 600 patients treated thus far with the drug in different tumor types, led by non-small cell lung cancer (NSCLC), the company recently put in place a direct strategy targeting the STK11 mutation in NSCLC based on data to date," he added.
Dr. Pantginis said the company previously reported preclinical data showing that bemcentinib is able to restore PD-1 blockade sensitivity and that this mechanism is particularly active in the presence of STK11/LKB1 mutation. When this protein is blocked, the brakes on the immune system are released and the ability of T-cells to kill cancer cells is increased.
Around 20% of NSCLC patients harbor STK11 mutations, which are associated with poor response to checkpoint inhibitors, and currently there are no approved STK11-targeted treatments.
"We believe the STK11 biomarker represents a unique market opportunity for bemcentinib in NSCLC," Dr. Pantginis said.