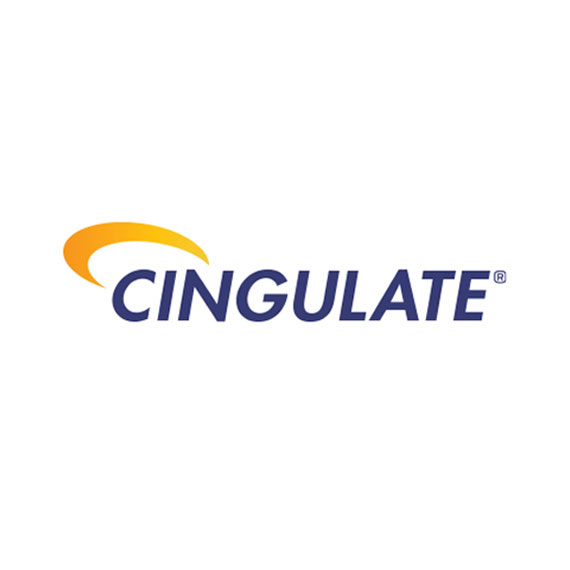 Maxim Group launched coverage of Cingulate (NASDAQ:CING) with a "buy" rating and price target of $3. The stock closed at 69 cents on Nov. 21.
Cingulate is a Phase 3-ready company developing multiple therapies for treating attention-deficit/hyperactivity disorder (ADHD), including CTx-1301 and CTx-1302 to deliver both a rapid onset in less than 30 minutes and a long-duration of efficacy of more than 12 hours in one dose, "an option the ADHD market currently lacks," writes analyst Naz Rahman.
There are many ADHD therapies marketed, but the lack of both fast-acting and long-duration therapies require many patients to take multiple doses daily. This creates patient compliance issues leading to suboptimal efficacy, crashes, rebounds, and potential abuse of stimulants.
Mr. Rahman Cingulate overcomes these deficits using its Precision Timed Release drug delivery technology, which can deliver three precision-timed release doses of a drug from only one pill. "This is potentially validated by CTx-1301's Phase 1 pharmacokinetic trial," he added.
In addition, both of the compounds used in CTx-1301 and CTx-1302 are well-understood compounds for ADHD. "Overall, we believe Cingulate's pipeline consists of relatively lower-risk assets relative to clinical development," Mr. Rahman said.