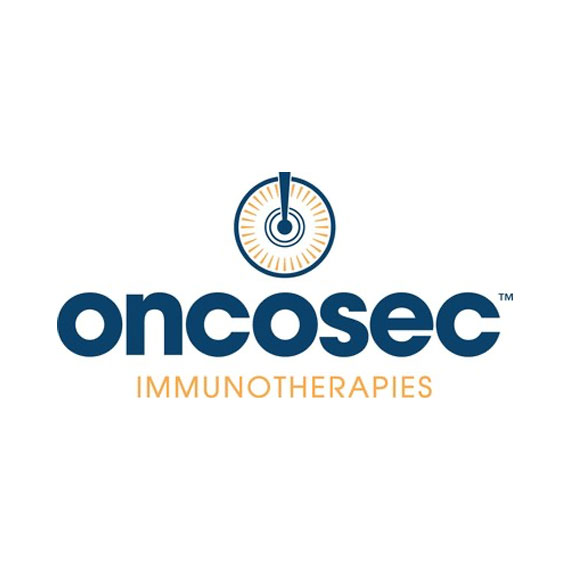 BTIG downgraded OncoSec Medical (NASDAQ:ONCS) to "neutral" from "buy" and removed its price target after the company reported updated Phase 2 Keynote-695 study results. The stock closed at $4.66 on Nov. 11.
Analyst Kaveri Pohlman, Ph.D., writes that the study results may put the "entire platform at risk as melanoma, even PD1-failed melanoma, seems the best case for an improved immunotherapy."
The updated results of an overall response rate (ORR) of 18.8% suggest 4-of-47 patients in the second half of the trial responded. This result is very different from the interim data that showed an ORR of 27.8% and a complete response rate of 7%.
"These results, along with a median overall survival of 22.7 months suggest that Tavo is a modestly active drug," Dr. Pohlman said. "That being said, we believe that these ORR readouts are unlikely to meet the agency's expectations."
In addition, Dr. Pohlman said that, on the accelerated approval front, "based on the recent FDA guidance provided to ADC Therapeutics, we believe that the FDA will require a Phase 3 study to be well underway in order for Tavo to be considered for accelerated approval."