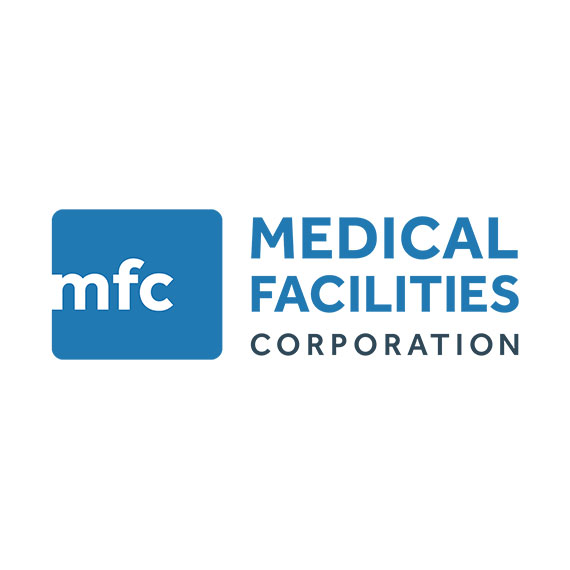 Leede Jones Gable downgraded Medical Facilities (TSX:DR) to "hold" from "buy" and lowered its price target to $9.25 (Canadian) from $12, citing solid top-line data in the third quarter of 2022, offset by cost pressures and EBITDA margin softness. The stock closed at $9.18 on Nov. 10
Medical Facilities is a South Dakota-based specialty surgical hospital operator.
Analyst Doug Loe, Ph.D., writes that a historically soft EBITDA quarter of $15.6-million (U.S.) was the lowest in 2007 when third quarter EBITD was $15.2-million but generated from a much lower revenue base.
He said the shift to "hold" reflected "expectations that cost escalation could sustain EBITDA margin compression in the medium term."
Dr. Loe also noted that the company's aggressive share repurchase program "mitigates risk to dividend policy, while confirming intentions to stabilize core operations without expectations for acquisitive growth."