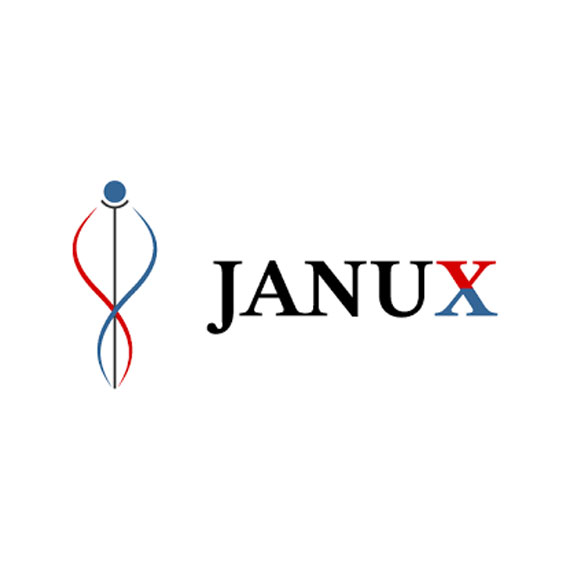 William Blair initiated coverage of Janux Therapeutics (NASDAQ:JANX) with an "outperform" rating based on the potential of the company's TRACTr platform, which facilitates the generation of conditionally active T-cell engagers (TCEs). The stock closed at $16.95 on Nov. 11.
Analyst Matt Phipps, Ph.D., writes that Janux's lead TRACTr program, JANX007, is designed to guide T-cells to prostate cancer cells based on the expression of PSMA, a surface antigen overexpressed on more than 90% of prostate cancers.
JANX007 recently entered clinical development, with interim data expected in the second half of 2023.
Janux's second TRACTr, JANX008, targets EGFR with an IND filing expected before the end of 2022.
"Our current fair value for these two lead programs is $20.87 based on assumed approvals in prostate cancer and EGFR-positive colorectal cancer, Dr. Phipps said.
Beyond JANX007 and JANX008, Janux is developing earlier-stage pipeline assets, including a TROP2-TRACTr and JANX009, the company's first disclosed co-stimulatory program targeting PD-L1 and CD28.
In addition, "we expect that Janux's TRACTr platform will generate additional TCE programs that will enable pipeline expansion as well as business development opportunities, such as the collaboration with Merck," Dr. Phipps said.